Middle East
Yemen
Battles Heat up on Saudi-Yemeni Borders as Saudis Attempt to Restore Rabuah City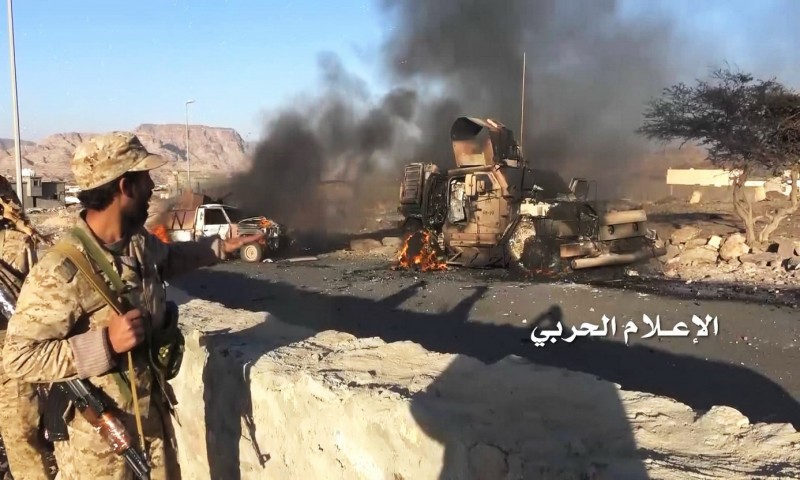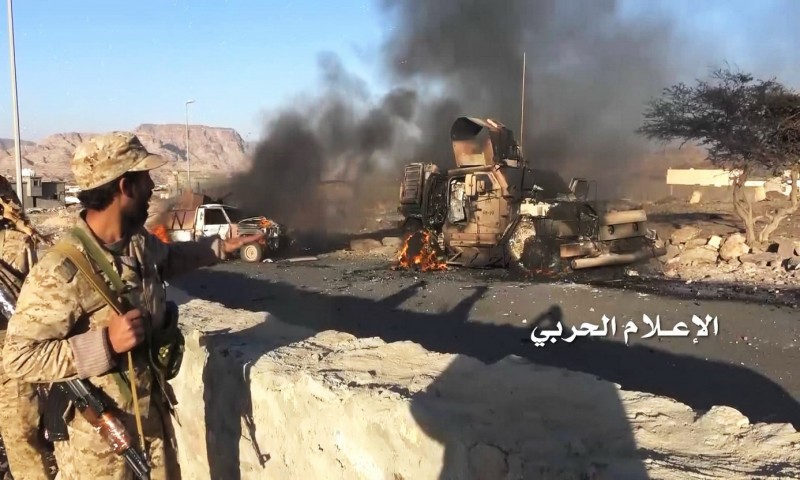 Fierce battles erupted Friday dawn on the Yemeni border line with Saudi Arabia after Saudi troops tried to restore the city of Rabuah, Al-Manar TV correspondent reported.
Rabuah was taken by the Yemeni army and Popular Committees
Al-Manar reporter said the Yemeni military and the Committees have recently seized control over new Saudi zones around Rabuah.
Saudi Arabia launched more than a year ago a brutal aggression on Yemen, killing hundreds of people so far and destroying vital infrastructures.