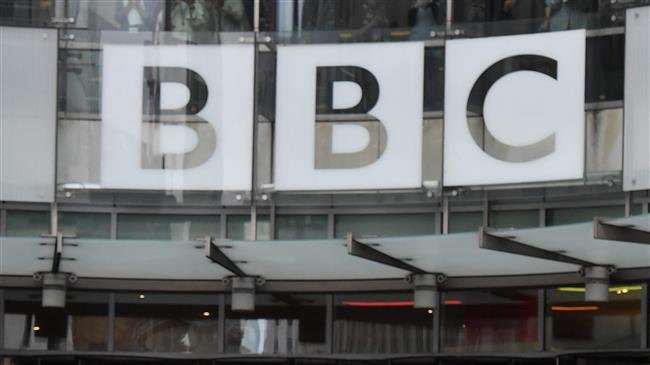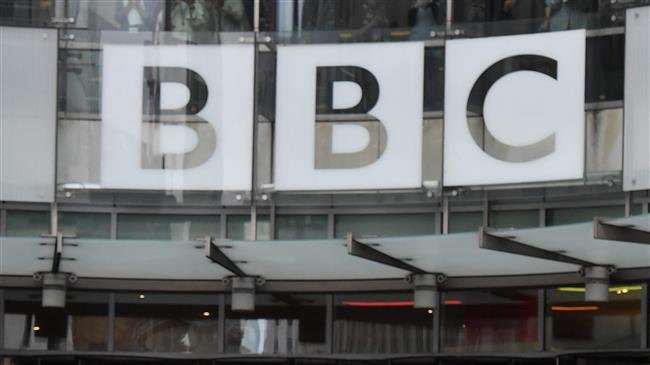 The British Broadcasting Corporation (BBC) has caused outrage by failing to detect obscene words picked up by a microphone during live coverage of a press conference in London.
An F-word was heard during the live broadcast of a resignation announcement by seven opposition Labour Party lawmakers in London on Sunday.
A man could be heard in the background saying "we are f*****" while Labour MP Luciana Berger spoke about the prospect of a new party.
"Not going to lie, between this and Brexit we're f*****," the man faintly said, apparently lamenting about declining position of the Labour party as a result of the Sunday resignations.
A presenter in the BBC studio said after the live coverage that the organization was sorry for the mistake.
"I should say for those who were listening to that live news conference, there was some bad language apparently, so we do apologize if anyone was offended by what they might have heard," said Samira Ahmed.
The microphone also picked words showing the deep frustration among Labour supporters about the controversial resignations, which came after the seven lawmakers harshly criticized the party's leadership for adopting extreme leftist policies and not allowing a push for a second referendum on Britain's withdrawal from the European Union.
"It's going to be so divided, it's still going to be divided, the Conservatives are going to win," said another man during the resignation announcement by Berger, a Labour member for 20 years who led the Sunday action.
Other background voices could be heard during a speech by Chuka Umunna, another resigning Labour MP, saying "he's mad".