Europe
Human Rights
World News
BBC fires radio presenter after he joked about royal family
The British Broadcasting Corporation (BBC) has fired a famous radio presenter because he joked about the royal family.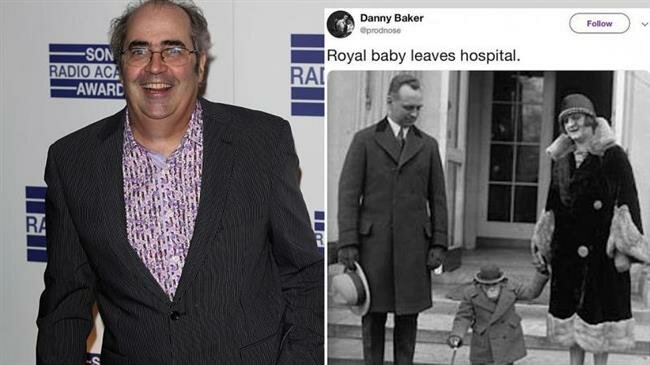 Danny Baker, a broadcaster with BBC Radio 5 Live, was fired on Thursday after he sent a picture online showing a chimpanzee dressed as a royal baby leaving a hospital.
The image came as part of a tweet which had a caption reading "Royal Baby leaves hospital".
It came after Prince Harry's wife Meghan Markle, the former movie star who is from an African-American mother, gave birth to a boy earlier this week.
The BBC said Baker had been sacked for racism, insisting his tweet was a serious error of judgment that went against the values of the organization.
However, the presenter said he was just willing to make a joke and that he had removed the image as soon as he knew of the backlash it had created.
Baker said top officials in the BBC had acted in a "pompous" way to fire him, adding they had "thrown him under bus".
Accusing Baker of racism over Meghan comes against the backdrop of numerous reports and commentaries in the British media over the past months which have sought to stigmatize Harry's wife for his racial heritage.
The birth of her baby boy Archie on Monday marked the first time in recent history that a child of mixed race could be born to a senior position in British royalty.
Anti-monarchy activists rushed to the social media the same day to express their frustration about the fact that the British taxpayers should feed a new mouth in the royal family.