General
Beats, Curses, Threats…Testimonies of Bahrain's Women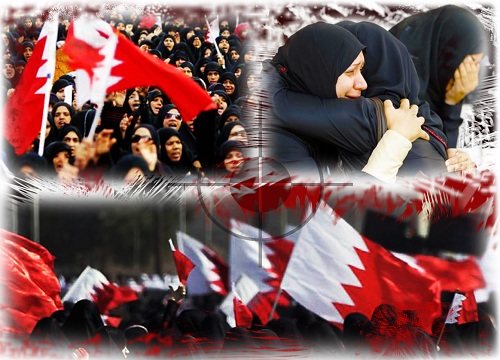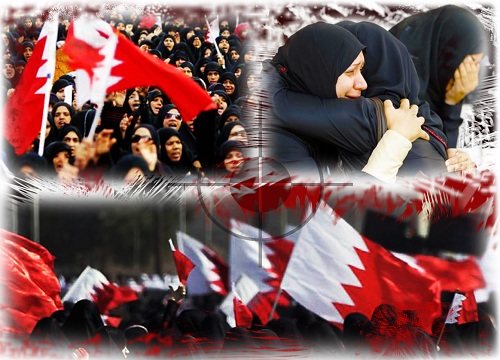 Beats, curses, and threats of killing… this is what Bahrain's free women assured in their testimonies to Al-Manar TV.
A video that reveals the torture, insults, and abusive acts that female protestors were subject to by the US and Saudi-backed Bahraini regime and their security forces, for no clear charge and no evidence.
Acts that disagree with the minimum moral standards, and with the human rights and freedom of speech… yet the world still refuses to recognize the revolution and its suppression in Bahrain.