Imam Khomeini
Before Imam Khomeini, unity issue is at the hypothetical level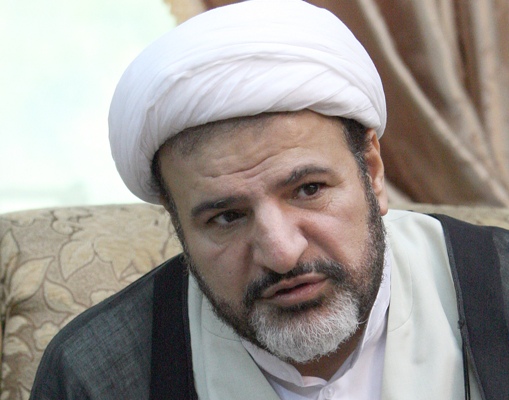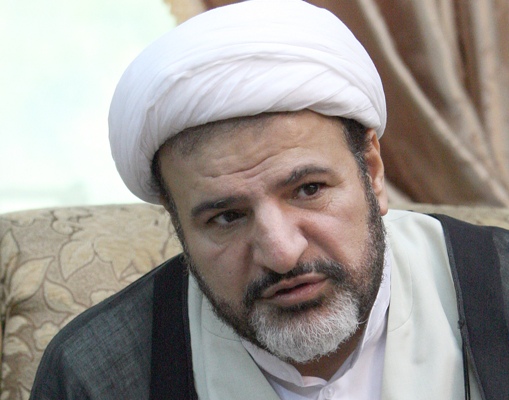 "The Late Imam Khomeini, through establishing the Islamic Republic of Iran, paved the way for all Muslims around the world," said the adviser of the Head of the World Forum for Proximity of Islamic Schools of thought.
The adviser of the Head of the World Forum for Proximity of Islamic Schools of thought, Hojjatol Islam Mohammad Mahdi Taskhiri underscored the key role of the Late Imam Khomeini , the founder of Islamic Revoluton in strengthening unity in Muslim world and in Iran.
"Before Imam Khomeini, the issue of unity in Muslim world was proposed just based on some sound theoretical principles," Taskhiri said as Iran prepares to host the 25th World Unity Conference.
"Tracking back to the time that Islamic world was after making unity among all Muslims, no practical strategy was available," the director of Taqrib News Agency and the upcoming parliamentary candidate said.
The Islamic scholar went on, "actually Imam Khomeini paved the way for all Muslims to make a move and via establishing the Islamic system in Iran showed the right path."
He underlined that Muslims ought to take the cognizance of commonalities among different Islamic denominations, so as not to get divided.
"There stand more commonalities among Islamic denominations than differences, so Muslim governors should be savvy and to underscore these common features and traits," Hojjatol Islam Taskhiri mentioned.
He underlined, "The spread of unity and proximity among Muslims is incumbent upon all Muslim governors, politicians and scholars."
"Muslims can raise their voice in the Islamic would, so long as they are united and keep their proximity," said Hojjatol Islam Taskhiri stating that they should keep their unity so as to get progressed.