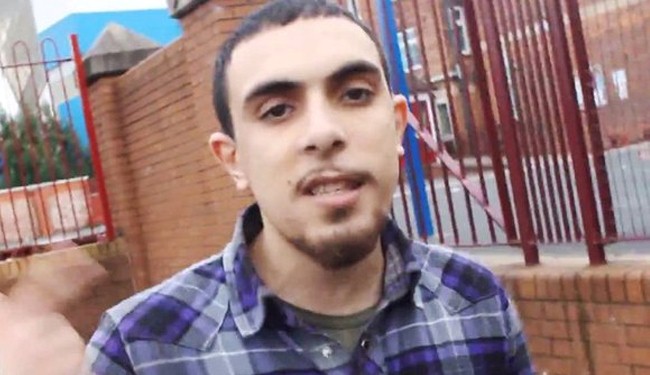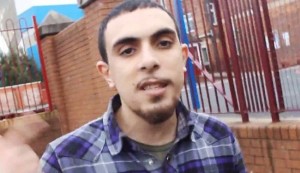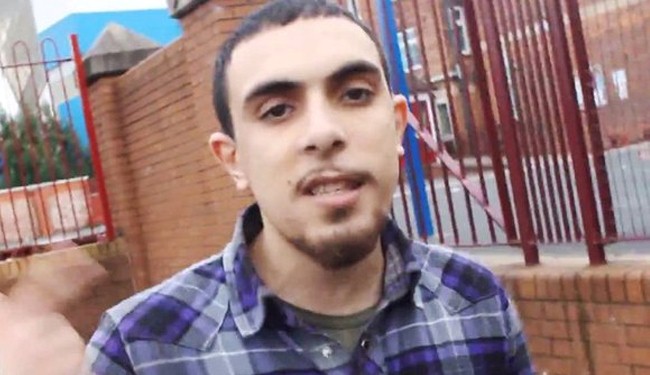 MI5 and MI6 have identified the British militant suspected of murdering the American journalist James Foley, senior UK government sources confirm.
The masked man with a London accent, who is said to be known to fellow militants as the beheader "Jihadi John", was seen in the shocking video of Foley's death released by the so-called Islamic State of Iraq and the Levant (ISIL) extremist group last week.
While sources gave no details of the man they have identified, a key suspect is Abdel-Majed Abdel Bary, 23, who left his family's £1m home in Maida Vale, west London, last year. He recently tweeted a picture of himself holding up a severed head.
Writing in The Sunday Times today Philip Hammond, the foreign secretary, says ISIL is "turning a swathe of Iraq and Syria into a terrorist state as a base for launching attacks on the West". Unless the terrorists are stopped, he warns that "sooner or later they will seek to strike us on British soil".
Hammond accuses Foley's killer of "an utter betrayal" of everything the British people stand for. "It is horrifying to think that the perpetrator of this heinous act could have been brought up in Britain," he writes.
Hammond says Foley's death "is a reminder to us all that extremism in Iraq and Syria is not only causing huge suffering in those countries but is also a barbaric ideology threatening us at home".
The intelligence agencies and police estimate that up to 20 British extremists a month are now travelling to Syria and Iraq to fight along with ISIL.