Syria
Behind the Scenes: War Expected between Al-Nusra, FSA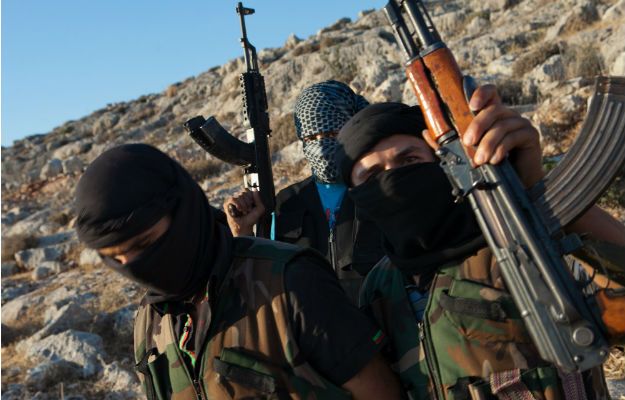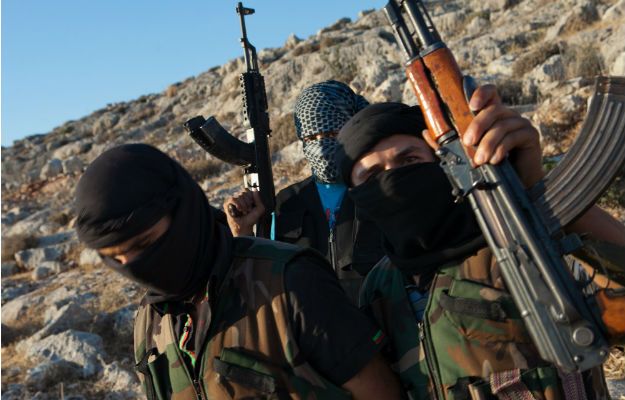 *Clashes between Al Nusra front and the so-called Free Syrian Army (FSA) are escalating dramatically, which prompted many observers to expect an allover large scale war to erupt soon between them. This development caused disappointment on Western and some Arab levels, already traumatized by the recent military achievements of the Syrian Government forces.
*Strong expectations about the imminent fall of the remaining neighborhoods still held in the hands of the Takfiri groups in Homs to the hands of the Syrian army forced the military groups to beg for urgent support.
*It has become a kind of common knowledge that Saudi Arabia is spearheading the military campaign in Syria now; orchestrating the military aid and exercising pressure to unite as many groups it could under its political banner.