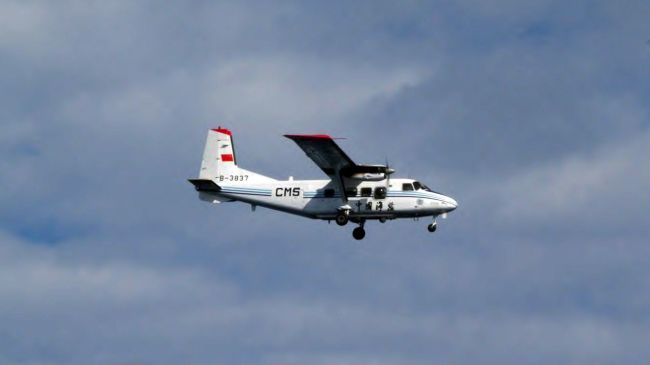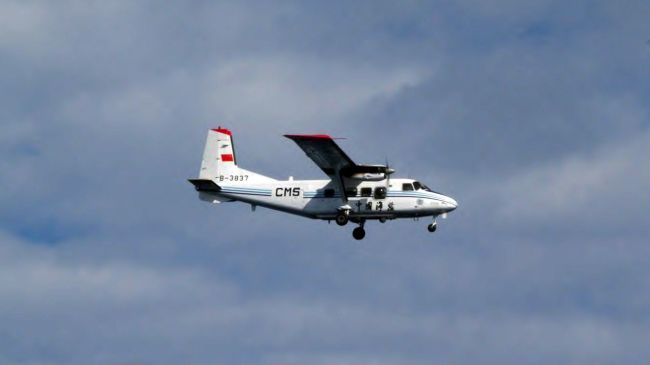 The Chinese government is considering declaring an Air Defense Identification Zone (ADIZ) over the South China Sea, a Japanese report says.
On Friday, the Asahi Shimbun newspaper published the report, which said that working level officials in China's air force have drafted proposals for the new zone that could put the Paracel islands at its core and spread over much of the sea.
The draft was submitted to top Chinese military officials by May 2013, the Japanese daily said, citing unnamed sources, including from China's government.
The draft states the zone would at least cover the Paracels, and could go as wide as the majority of South China Sea, the Asahi said, adding that China is still deliberating the extent of the zone and the timing of an announcement.
Beijing claims the South China Sea while the countries surrounding the sea also have claims to the area and are in dispute with China.
In November 2013, China declared an ADIZ above the East China Sea, covering islands at the center of a territorial dispute with Tokyo.
Beijing required all aircraft to provide their flight plan, declare their nationality and maintain two-way radio communication before entering the airspace, or face "defensive emergency measures."
Both Japan and South Korea have announced that they have flown through the zone without informing Beijing. The US also sent two unarmed bombers over the zone on November 26 to test the waters.
The East China Sea includes a cluster of Tokyo-administered islands that is also claimed by China.
The uninhabited islands, called Senkaku in Japan and Diaoyu in China, are located near a crucial shipping lane and give the owner exclusive oil, mineral and fishing rights in the surrounding waters.