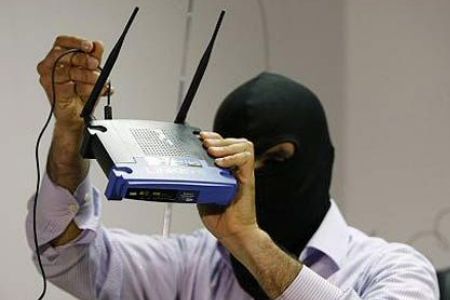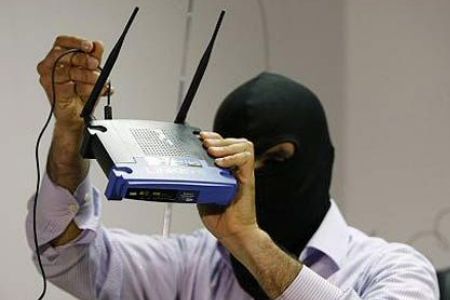 A military court in Lebanon has charged a high-ranking army officer with spying for Israel amid an ongoing operation to dismantle Israeli spy networks.
Colonel Antoine Abu Jaoudeh is the fourth active duty soldier arrested on charges of espionage.
Abu Jaoudeh has been charged with providing Mossad, Israel's intelligence service, with sensitive information on Hezbollah and the Lebanese army in exchange for money for almost four years.
The colonel has also been accused of having helped Israel identify targets during its devastating 33-day war against Hezbollah in the summer of 2006, which destroyed most of Lebanon's infrastructure and claimed the lives of more than 1,200 Lebanese — mainly civilians.
Lebanon has arrested dozens of people suspected of spying for Israel since last year when Beirut launched a nationwide crackdown on Israeli spy cells. Security officials and telecoms employees are among those arrested.
The most high-profile arrest came earlier this month after Fayez Karam, a former army general and Christian party politician, was charged with spying for Israel.
Karam, who was in charge of the Lebanese army's anti-terrorism and counter-espionage unit in the 1980s, has been accused of meeting Mossad agents outside Lebanon and giving them information in exchange for money and weapons.
So far, five Lebanese have been sentenced to death for spying for the Mossad.