Palestine
Beirut remembers Iran's opening of first ever Palestinian embassy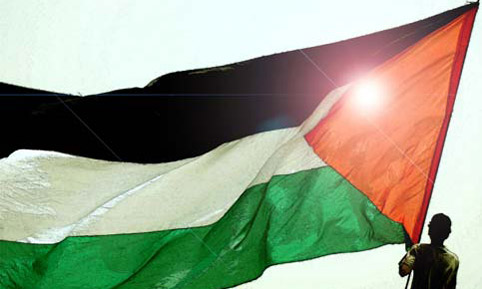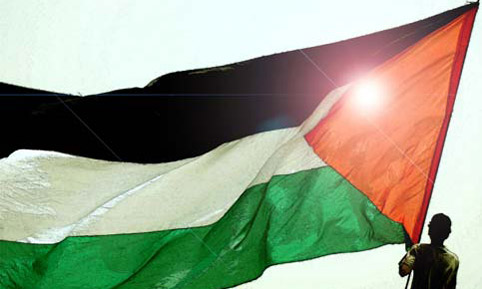 A seminar has been held in the Lebanese capital Beirut to mark the opening of the first ever Palestinian embassy which happened in Iran 36 years ago. High ranking officials and members of various factions were present at the event to mark this significant day.
Iranian representatives at the event described the issue of Palestine as conscience of humanity and expressed Tehran's support for the Palestinian cause.
Palestinian officials thanked Iran for its ongoing support for the Palestinian cause and noted the significance of closing down the Israeli embassy in Tehran and replacing it with the Palestinian one.
Others viewed the alliance between Palestine and Iran as step to fully lift oppression against the Palestinian people.
Support for the Palestinian cause has been at the center of Iran's foreign policy since the beginning of the Islamic Revolution back in 1979. Tehran has time and again made it clear that backing Palestine and its resistance against Israel is always on the top of its agenda.