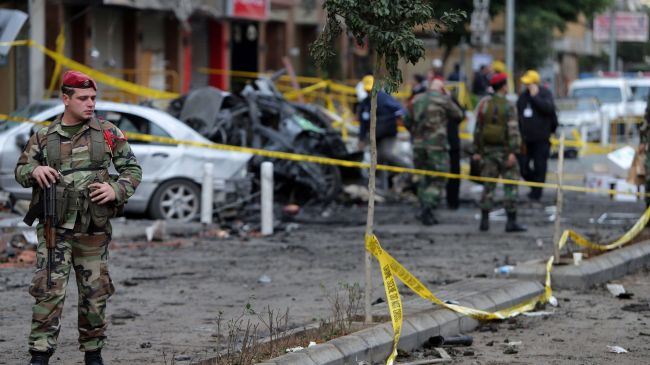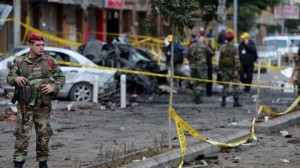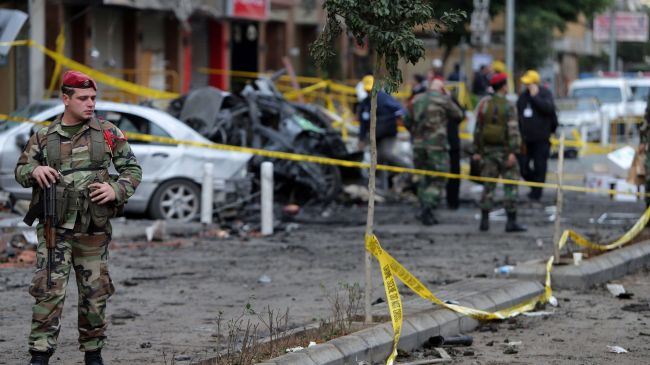 A French national arrested in Lebanon last week has admitted that he was hired by Takfiri militants of the so-called Islamic State of Iraq and the Levant (ISIL) to carry out bombings.
Lebanese investigators said Friday that they have uncovered important information regarding the Takfiri militant group's plots to bomb the capital, Beirut, and other parts of the country.
Meanwhile, the French Foreign Ministry confirmed that a national has confessed to having been recruited by the al-Qaeda-linked group.
The French national was part of a group of four would-be suicide bombers who had come to Lebanon.
The ISIL militant group planned to target senior Shia figures, including Lebanese parliament speaker, Nabih Berri, in order to ignite sectarian strife between Shias and Sunnis.
The terrorist group also wanted to blow up hospitals in the southern suburbs of Beirut, home to a large Shia community.
The would-be French bomber admitted that he was told to wait at the hotel until someone delivered an explosive-rigged vehicle to him.
The French citizen was to be informed of the target where he would carry out the bombing.
However, he was arrested during a raid in Beirut last week.
Lebanon has been suffering from terrorist strikes by al-Qaeda-linked militants as well as random rocket attacks, which are viewed as a spillover of the conflict in Syria.
On Tuesday, a car bombing in a southern neighborhood in the Lebanese capital Beirut killed a security officer and injured at least 20 people.
Also on Friday, a bomb blast rocked a Lebanese police checkpoint in eastern Lebanon.
The bomb went off when Internal Security Forces (ISF) personnel were searching a vehicle in Dahr al-Baidar checkpoint in the eastern Bekaa Valley. The blast killed at least one person and injured several others.