Syria
Belgian fighter in Syria killed by a fellow fighter after saying he wanted to go home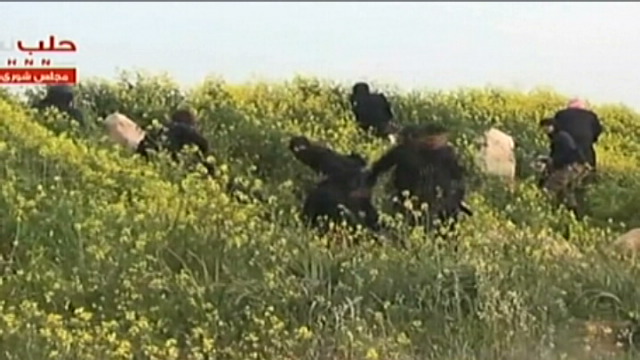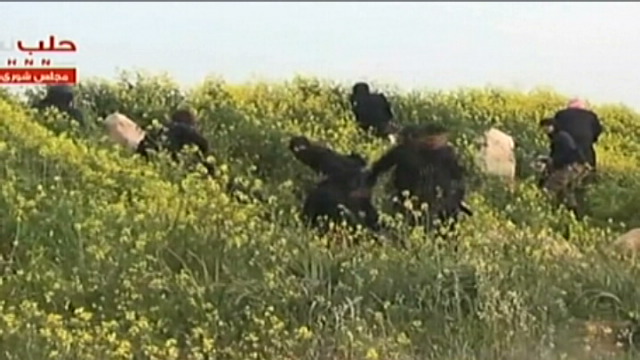 A young Belgian man has been killed in Syria while fighting for an Islamist group and his brother was arrested on his return home from the war-stricken country, newspapers said Monday.
Tarek Taketloune, 20, a car mechanic from Vilvorde, a suburb of Brussels, was shot in the head and killed on Friday as he slept in a house near Aleppo, the Flemish newspaper Het Nieuwsbald said, quoting his father.
He may have been shot by a fellow fighter after saying he wanted to go home, his father said.
Belgian authorities and Islamic groups have become increasingly concerned about a growing number of young men leaving to fight in Syria against government forces.
The house was occupied by members of Sharia4Belgium, an Islamist group which has sent several young men to fight in Syria. Sharia4Belgium has formed its own brigade which is under the command of the al-Qaeda-linked Nusra front.
Taketloune's older brother Elias, 23, was arrested on his return to Belgium on June 3 and has been detained on suspicion of terrorist activities, their father said.
Taketloune is the third Belgian to be killed while fighting in Syria, while there are unconfirmed reports of a fourth death, Belgian newspapers said.
Separately Hussein al-Ouassaki, 22, who is regarded as the leader of the Belgian fighters in Syria, said in a conversation recorded by police that he had slit the throat of a Syrian soldier, according to the reports.
He may also be among a group of men speaking in Flemish and French who feature in a recent video of a man being decapitated with a knife, the newspapers said.
His younger brother Hakim al-Ouassaki, 21, meanwhile told his girlfriend that he had shot a prisoner in cold blood, the reports said.
Hakim was seriously wounded in March and returned to Belgium, where he was arrested in April during a series of raids by Belgian authorities aimed at cracking down on fighters travelling to Syria.
Last month Islamic authorities in Belgium issued a statement trying to deter young men from going to fight in Syria.
A report by King's College London earlier this year said up to 600 people from 14 European countries, including Austria, Britain, Germany, Spain and Sweden had taken part in the Syria conflict since it began in March 2011.
The largest single contingent was from Britain but based on population, the figures for Belgium, Ireland and the Netherlands were the most significant, with around 200 between them.