Europe
Belgian public schools ban Muslim headscarves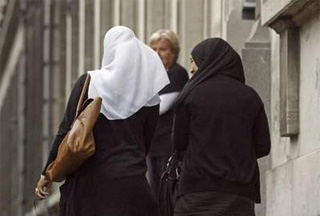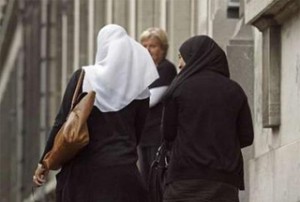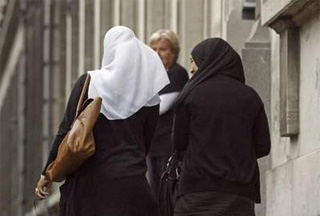 State-run schools in Belgium are to ban the wearing of the Islamic headscarves in the Belgian Dutch-speaking region of Flanders.
The announcement was made by the authorities of Belgium's Dutch-speaking community on September 11, after 10 days of confrontations with Muslim community leaders over the issue.
"This decision promotes the feeling of equality and prevents group formation or segregation on the basis of external symbols of life philosophy," said a statement from the schools.
The decision comes into force immediately and affects 700 schools in the northern region of Flanders, including some in the Belgian capital Brussels.
The move will allow a one-year period of grace for those schools which have not yet brought in a ban of their own.
Schools in Flanders that are financed by other Belgian communities are not bound by the order.
Last week, two schools in the northern city of Antwerp and nearby Hoboken introduced such a ban to come into effect from the start of the new school year.
A Belgian court is due to rule next week on the ban at the two schools.