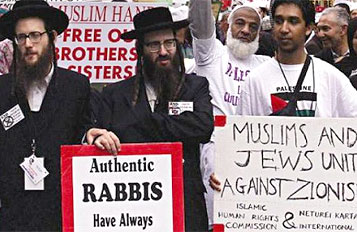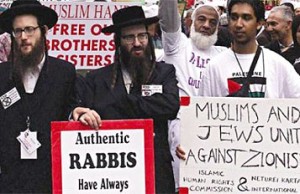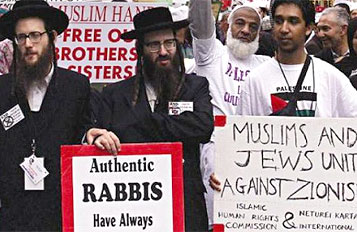 Tens of people in a protest gathering rallied against the presence of the Zionist regime's Foreign Minister Avigdor Lieberman in a conference in Brussels, al-Jazeera TV network reported on Monday.
The conference was organized in order to gather financial aid and investment for Israel.
The ralliers chanted slogans against the presence of the regime's official in Belgium.
They also called on the international organizations to end blockade of the Gaza Strip.
Many of the international organizations which support the Palestinian resistance urged attending the rallies. Some of Belgium anti-Israel Jews participated in the rally.