Europe
Belgium admits security failure but 'not a failed state'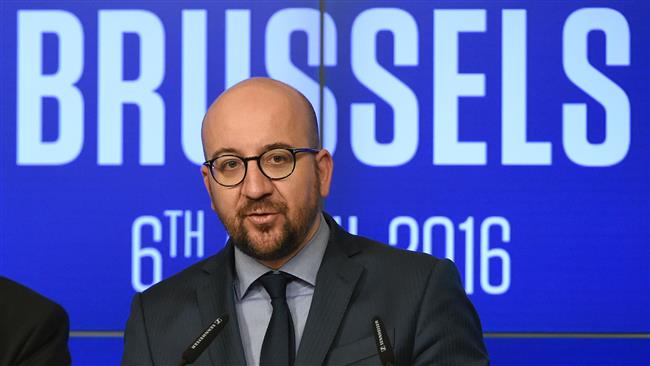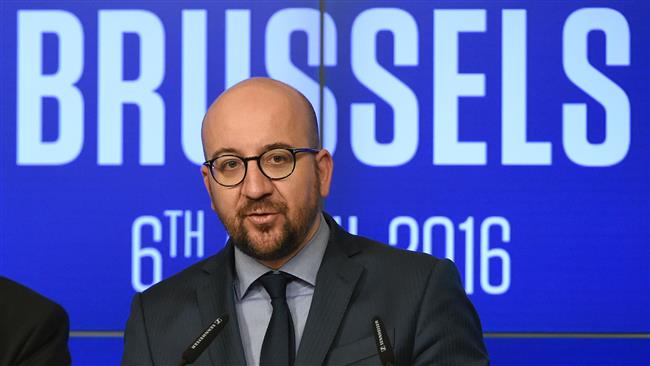 Belgium's Prime Minister Charles Michel has admitted security failures after recent deadly bombings but rejected the notion that his country is a failed state.
On March 22, three bombings happened in Brussels' main airport and a metro station, killing 32 people and wounding over 300 others in attacks claimed by the Takfiri Daesh terrorist group.
Michel said said, "When there is an attack like that, of course that's a failure and nobody can deny this."
But "I cannot accept the idea that we're a failed state," he said on Wednesday at a press conference in the capital Brussels.
The attacks came four days after the sole surviving suspect in the Paris attacks, Salah Abdeslam, was arrested in Brussels after four months on the run as Europe's most wanted man.
Abdeslam is currently awaiting extradition from Belgium to France and has denied any prior knowledge of the Brussels bombings.
Belgium, a notoriously complex country divided along linguistic and political lines, has been accused of failing to keep better track of suspected extremists as the Paris attacks were largely planned in Brussels.