Middle East
Ben Ali Regime Security Chief to be Named as Tunisia PM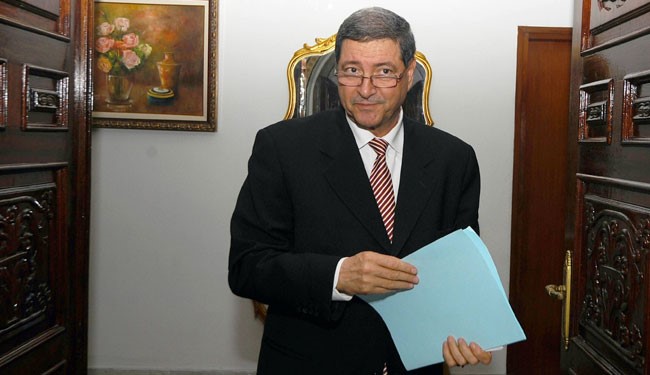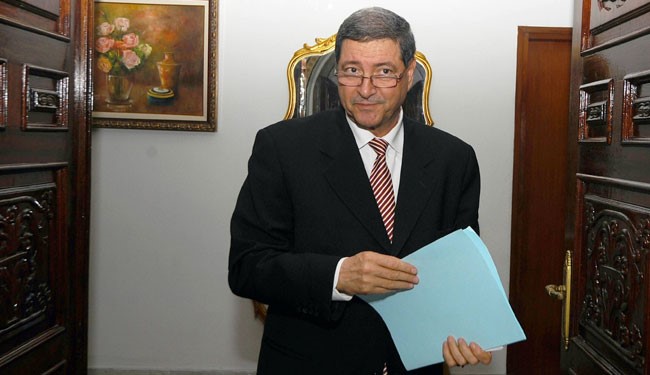 A top security official of ousted dictator Zine El Abidine Ben Ali is to be named as prime minister designate following Tunisia's first free presidential and parliamentary elections, his party said Monday. Habib Essid will be formally tasked with forming a government later Monday by President Beji Caid Essebsi, their Nidaa Tounes party said.
He will then have a month, extendable once, to win approval for his line-up in parliament, in which the party holds only 86 of the 217 seats after October's landmark election.
Essid, 65, was a top interior ministry official under Ben Ali's iron-fisted regime but was kept on after the 2011 revolution that inspired the Arab Spring.
After a stint as interior minister, he served as security adviser to Islamist Prime Minister Hamadi Jebali.
"After consultations, both within the party and with other parties, there is consensus around the name of Habib Essid as candidate for the post of head of government," Nida Tounes vice president Mohamed Ennaceur told reporters.