Europe
Bereaved mother sues Ukraine in MH17 case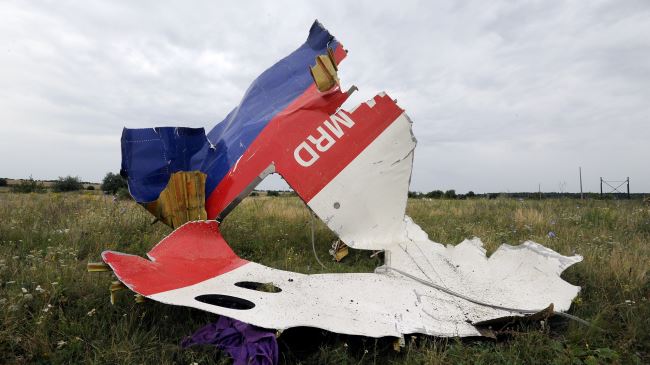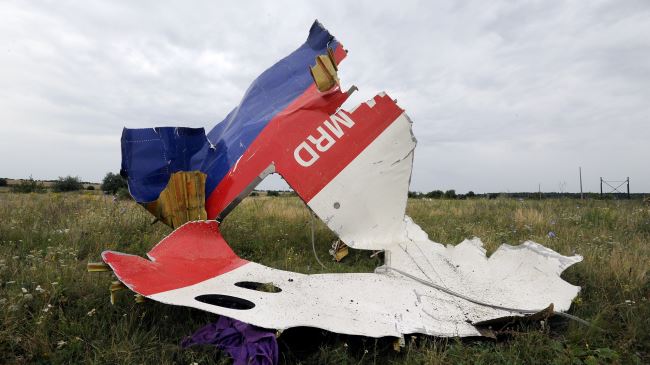 The mother of a victim, who died after Malaysia Airlines Flight MH17 was reportedly shot down over Ukraine, is suing Kiev for negligent homicide.
The survivor has begun the legal proceedings at the European Court of Human Rights against Kiev for not closing its airspace to civilian flights while conflict was raging on in the country.
The woman argues that Ukraine chose not to close its airspace because it did not want to lose out on overflight fees.
On July 17, Flight MH17 was reportedly shot down over Ukraine's volatile Donetsk region while en route from Amsterdam to Kuala Lumpur, and all 298 passengers and crew on board were killed.
Ukraine's eastern regions have witnessed deadly clashes between pro-Russia protesters and the Ukrainian army since Kiev launched military operations there in mid-April.
Kiev and its Western allies accuse Russia of arming pro-Russia forces in the east, an allegation Moscow has denied.