Europe
Berlusconi links Italy woes to 'German hegemony'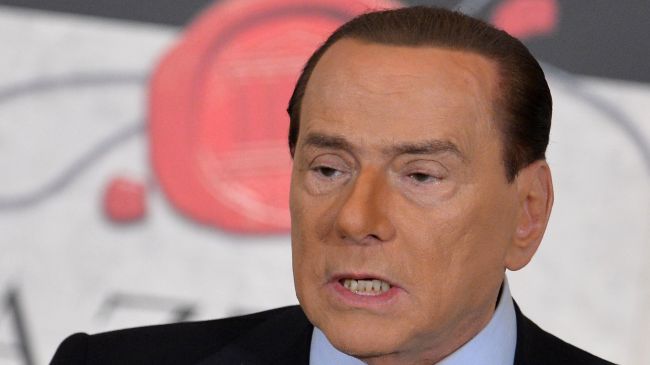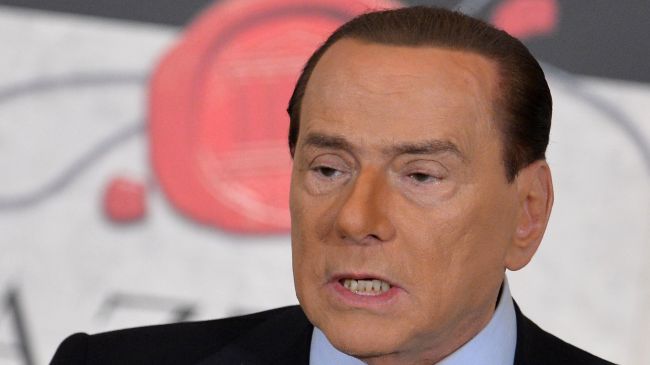 Italy's former Prime Minister Silvio Berlusconi has associated the country's woes to the Europe-imposed austerity measures and, what he calls, Germany's hegemonic authority over the continent.
"The very grave situation we are in depends on the austerity rules imposed by Europe where Germany has had a hegemonic role, showing not solidarity but selfishness," AFP quoted Berlusconi as saying on Monday.
Italy started to experience recession after its economy contracted by 0.2 percent in the third quarter of 2011 and by 0.7 percent in the year's fourth quarter.
Berlusconi, who announced earlier this month that he would run for another term in office in the 2013 general elections, also said that abolishing a property tax, introduced by Italian Prime Minister Mario Monti, would be at the top of his agenda.