Economy
Bernanke: US economy 'far' from ideal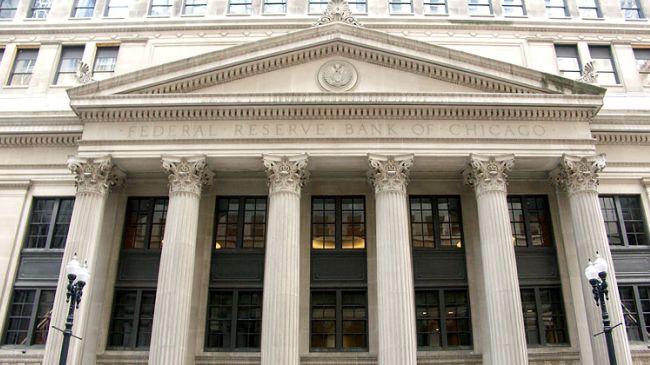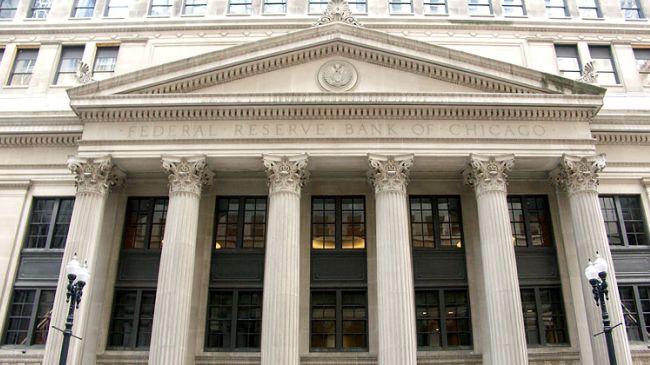 Despite reports that the US economy is recovering, the chairman of the Federal Reserve has said that the nation's economy is still far from ideal.
"The economy has made significant progress since the depths of the recession," said Ben Bernanke on Tuesday. "However, we are still far from where we would like to be, and, consequently, it may be some time before monetary policy returns to more normal settings."
Bernanke said interest rates are now more in line with monetary policy. But he added that investors overreacted earlier this year when they sent US interest rates sharply higher on the Federal Open Market Committee's plans for stimulus cuts.
The rise in rates in May and June "was neither welcome nor warranted, in the judgment of the FOMC," he said.
Bernanke reiterated the FOMC's commitment in its easy-money stance in precise parallel with what his designated successor, Fed vice-chair Janet Yellen, told a Senate panel last week.
The central bank believes that on balance the asset purchase program is helping economic growth, even if the impact lessens over time, he said.
In his prepared speech delivered to a group of economists on Tuesday evening, Bernanke did not say when the Fed might begin cutting back its $85 billion a month in asset purchases.
Even if the stimulus program is ended over the next year, the Fed is likely to hold interest rates ultra-low for longer, until it sees growth is firm and self-sustaining.
The rate could remain low even "well after" the official rate of unemployment, now at 7.3 percent falls below the Fed's target of 6.5 percent he said.
Many economists believe the true rate of unemployment could be as high as 20 percent.