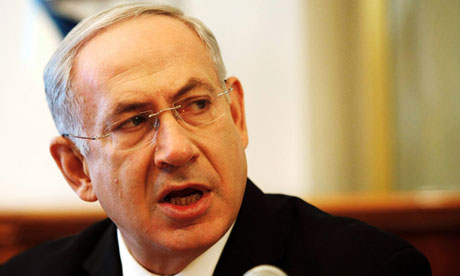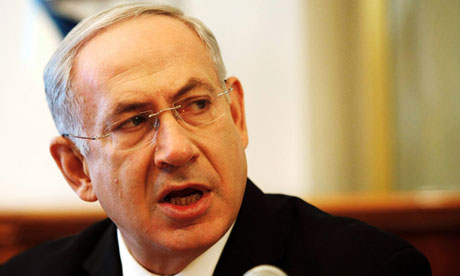 Israeli Prime Minister Benjamin Netanyahu send a message to the Syrian President Bashar al-Assad in January 2011, saying he was ready to discuss a full withdrawal from the Golan Heights, to June 4 1967 lines, on the condition that Syria agree to abandon its alliance with Iran and Hezbollah.
Israeli newspaper Yediot Aharonot revealed for the first time on Friday morning the existence of secret contacts between the Zionist entity and Syria, that went on from December 2010 through March 2011. Indirect talks were undertaken by American envoys Dennis Ross and Fred Hoff, who passed messages between the two sides.
According to the report in Yediot Aharanot, Netanayhu agreed to withdraw from the entire Golan Heights, and return to June 4 1967 lines.
According to a source who was intimately involved in the talks, Netanyahu expressed willingness to discuss the Syrian demand for a full Israeli withdrawal, but only on the condition that Assad accepts a series of Israeli demands regarding the military alliance between Syria, Iran and Hezbollah, as well as Syrian support for Palestinian organizations.
The source, who took part in the talks and asked to remain anonymous, agreed to recount some of the details of the talks that took place between Damascus and Tel Aviv on the eve of the beginning of the Syrian crisis.
US CONFIRMS REPORT
For its part, the US State Department spokeswoman Victoria Nuland responded to reporters' questions about the report saying that "prior to the eruption of all of the violence in Syria, there were efforts to try to support contacts between Israel and Syrian officials."
Nuland said that the US involvement in these preliminary negotiations was part of US Mideast envoy George Mitchell's mandate.
Nuland added that "the conditions in Syria aren't suitable for a serious effort. But we all hope that we will have a new day in Syria and there will be another opportunity for her to make peace with her neighbors."