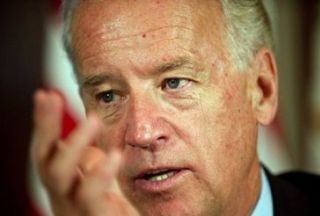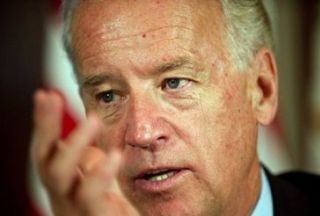 US Vice President Joe Biden visits Iraq to press for the formation of the new government, as political rivals have yet to announce a ruling coalition.
Biden arrived in Baghdad on Saturday and is slated to discuss the matter with Iraqi leaders, Reuters reported.
The visit came after parliamentary polls in March failed to produce a conclusive winner, who would form Iraq's new government.
While former Prime Minister Iyad Allawi's al-Iraqiya Alliance finished ahead of current Premier Nouri al-Maliki's State of Law coalition, it failed to secure an absolute majority.
Biden also met with the Iraqi leadership ahead of the elections in late January after Iraq's Justice and Accountability Commission barred more than 500 candidates from contesting the polls on charges that they were linked with former Iraqi dictator Saddam Hussein's outlawed Baath party.
Female Shia lawmaker Maha al-Douri charged at the time that Washington meant to enable the transition of the power to the Baathists and Takfiris — both considered extremist groups — saying Biden's visit had been in line with such plans.