Saudi Arabia
Bin Laden family at Saudi terrorist's funeral in Riyadh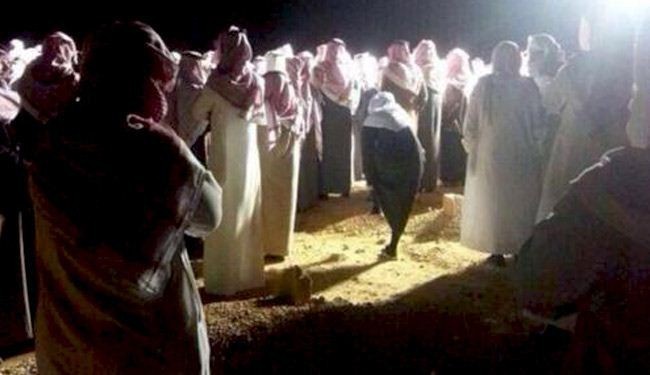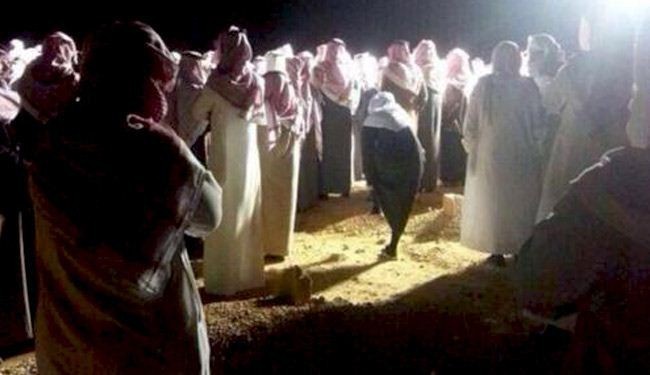 Saudi terrorist Majed al-Majid who led a recent deadly attack on the Iranian embassy in Beirut was buried in Saudi capital Riyadh on Saturday night, media reports say.
According to Arabic-language Al-Hadath news website al-Majid who was an al-Qaeda commander, was buried in Riyadh with presence of close relatives of Osama bin Laden.
The website has acquired photos of the ceremony which was held at night with only a limited number of people, following increasing skepticism over al-Majid's death which many suspected of not being natural.
Lebanese information sources told Al-Alam on January 2nd that al-Majid shared close ties with the Saudi spy chief, Prince Bandar bin Sultan.
The report raised doubts over his passing away being a 'murder' not a natural death because of the relationship.
However Lebanese officials announced their inspections couldn't find any evidence suggesting un-natural causes for his death.
Al-Hadath wrote there had been threats of possible retaliation by al-Majid's family as they suspected he was killed.
Wanted by the US, Saudi Arabia, Lebanon and Iran, Majed was the head of the Abdullah Azzam Brigades, an al-Qaeda-affiliated group which claimed responsibility for the Nov. 19 twin suicide bombings outside the Iranian Embassy in Beirut.
The attack killed 25 people, including an Iranian diplomat.
The Lebanese Army arrested Majed last month, but he died at a military hospital over the weekend before it had a chance to interrogate him.