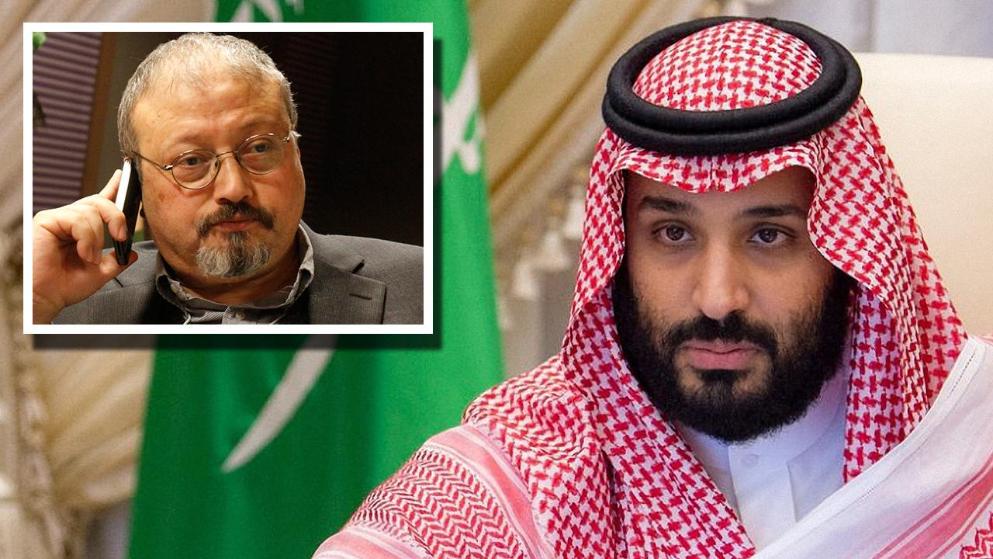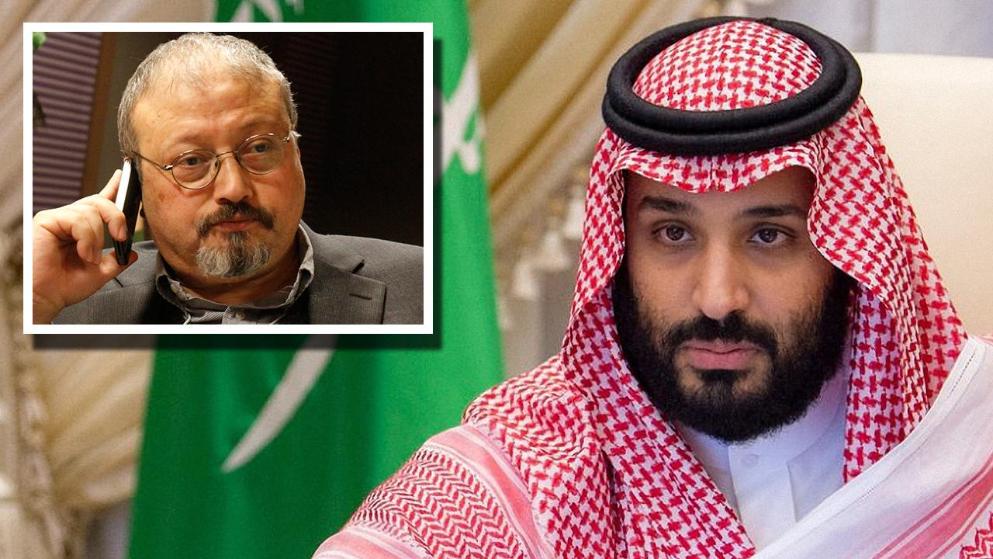 Turkish daily Yeni Safak revealed new details on the murder of Saudi journalist Jamal Khashoggi in the Saudi consulate in Istanbul on October 2.
The report by pro-Government daily said that the Crown Prince telephoned the Washington Post columnist moments before he was killed in the Saudi consulate in Istanbul earlier this month.
"Khashoggi was detained by the Saudi team inside the consulate building. Then Prince Mohammed contacted Khashoggi by phone and tried to convince him to return to Riyadh," the report said.
"Khashoggi refused Prince Mohammed's offer out of fear he would be arrested and killed if he returned. The assassination team then killed Khashoggi after the conversation ended."
Turkish authorities believe Khashoggi's killers held him down while his fingers were hacked off and then injected him with a lethal drug before carrying him into another room where he was hoisted onto a conference table and dismembered.
Investigators hunting for Khashoggi's body have tracked two Saudi Arabian consulate vehicles to separate locations outside the city center.
One vehicle visited the Belgrad Forest, a large forest area on the outskirts of Istanbul, while the other vehicle went to the city of Yalova, an hour's drive from the consulate. Both areas are currently being searched for Khashoggi's remains.
Turkish police have named 15 men, including several of Prince Mohammed's personal employees and an Australia-trained, bone-saw wielding Saudi pathologist, who allegedly made up a "hit squad" to kill Khashoggi.
Khashoggi, a US resident, entered the consulate on October 2 to obtain documents that would clear the way for his impending marriage to fiancée Hatice Cengiz but never emerged.
As suspicion over his disappearance grew, Saudi authorities offered up a variety of bizarre explanations, beginning with an assertion that he had left the consulate unharmed.
But after a Turkish media report that Khashoggi's Apple Watch may have captured gruesome audio of him being tortured, drugged, killed and later dismembered, the Saudi government finally admitted the journalist was dead.
However, the new narrative — that Khashoggi was accidentally strangled after a "brawl" erupted between him and officials inside the consulate — was greeted with skepticism and condemnation from the international community.
On Sunday, the Saudis claimed the initial plan was to kidnap Khashoggi and try and persuade him to return to Saudi Arabia but to release him unharmed if he refused.