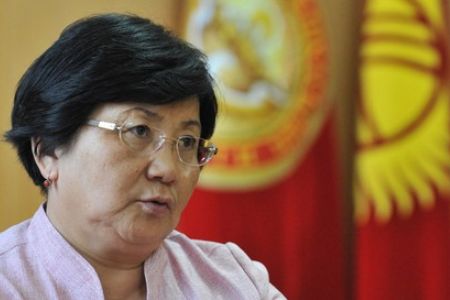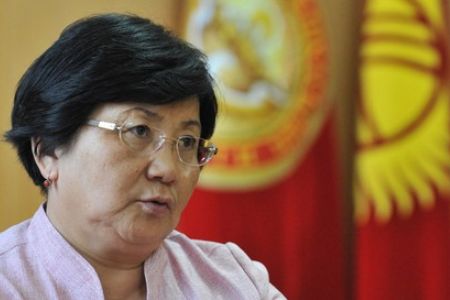 The Kyrgyz interim government says President Roza Otunbayeva has signed a decree setting October 10 as the date for the country's parliamentary elections.
The elections will make Kyrgyzstan the first country in Central Asia to have a democratic parliamentary system, which the country voted for in a June 27 referendum.
According to Reuters, the decree would allow Otunbayeva to act as the country's president until the end of 2011 but would not allow her to become prime minster.
Meanwhile in a separate decree, the Kyrgyz president ordered the lifting of a curfew which was imposed in June after ethnic tension led to a deadly uprising against the Kyrgyz government.
The curfew which is in place in some southern cities, including Osh, Jalalabad and Uzgen will be lifted by Tuesday.
The interethnic violence in the Central Asian country claimed more than 300 lives and forced more than 300,000 people to flee across the border into Uzbekistan.
The political situation in Kyrgyzstan has been unstable since the overthrow of former President Kurmanbek Bakiyev in an April revolt that left 87 people dead.