Syria
Blast in NW Syria leaves 30 govt. troops martyr: Report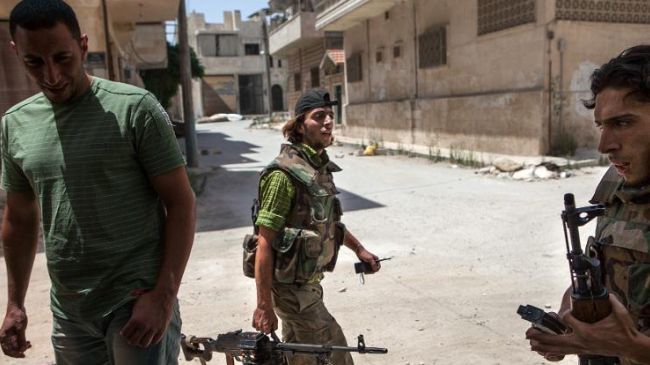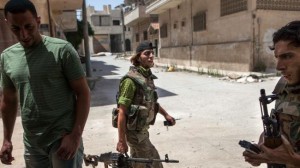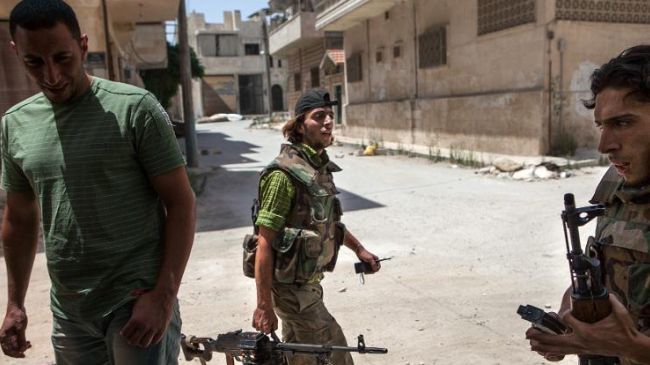 About 30 Syrian government forces have reportedly been killed in a bomb attack carried out by foreign-backed militants in the country's northwest.
According to the so-called Syrian Observatory for Human Rights, which relies on a network of spies working for the foreign-backed opposition, the explosion took place outside the town of Ma'arat al-Nu'man in the northwestern Idlib province on Tuesday.
The Britain-based group added that militants from the so-called Islamic Front and another militant group set off tons of explosives in a tunnel beneath a checkpoint in the area.
The bomb attack occurred a day after about 70 extremist militants were killed in renewed infighting between rival militant groups of al-Nusra Front and the so-called Islamic State of Iraq and the Levant (ISIL) in Deir Ezzor province.
More than 150 people have been killed since the latest clashes between the Takfiri groups broke out last week in the oil-rich province.
The deadly skirmishes have forced 60,000 people to escape their towns in Deir Ezzor.
The clashes between the militant groups continue to rage despite a recent call by al-Qaeda leader Ayman al-Zawahiri to stop the infighting and focus on battling the Syrian government.
Over the past few months, the Syrian army has achieved major victories in its battle against terrorist groups across the country, particularly in the strategic Qalamoun region near the Lebanese border.
Syria has been gripped by deadly violence since March 2011. According to reports, the Western powers and their regional allies — especially Qatar, Saudi Arabia and Turkey — are supporting the militants operating inside Syria.