Egypt
Blast kills 20 in Egypt's North Sinai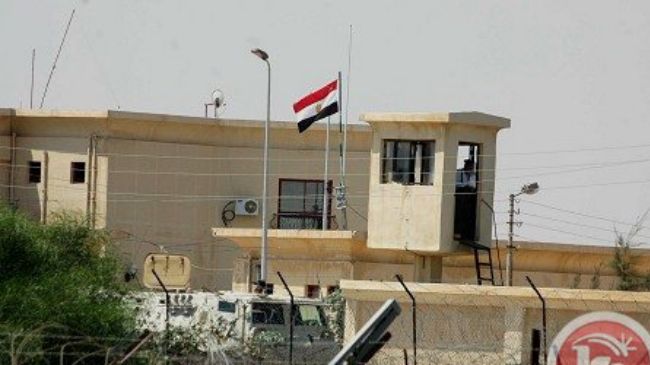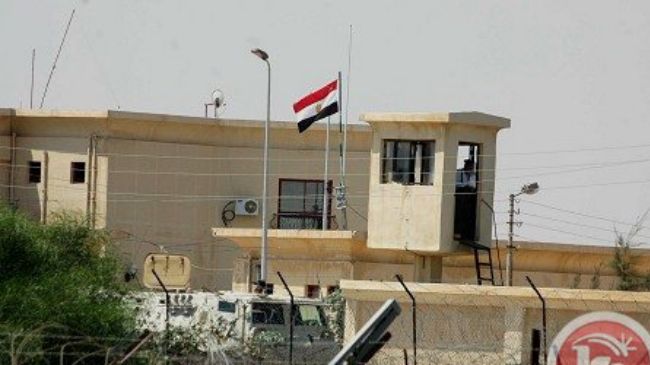 At least 20 people have been killed in Egypt's North Sinai province after an explosion hit a bus carrying workers employed at a cement factory, Press TV reports.
Local officials said militants had opened fire on the bus before the blast took place in the port city of El Arish early on Monday.
The exact number of the people on the bus is still unknown.
Meanwhile, Egypt's Ahram Online reported that at least three people were killed and 17 injured when militants used rocket-propelled grenades to attack the bus.
The Sinai Peninsula has witnessed several instances of violence since President Mohamed Morsi's ouster.
On July 3, the Egyptian army announced that Morsi was no longer in office and declared that the head of the Supreme Constitutional Court, Adli Mansour had been appointed as the new interim president.
On July 13, Egypt's security officials said unknown gunmen attacked El Arish International Airport with rocket-propelled grenades.
A day earlier on July 12, militants assaulted a police armored vehicle at a security checkpoint in Sinai Peninsula. A policeman was killed in the offensive and a police conscript was also injured, the officials said.
On July 10, an army spokesman said the car of a top military commander "came under heavy fire, which led to clashes between security forces and the terrorist elements," in the volatile peninsula.
Security officials said the commander survived the attack unharmed but one girl was hurt during the exchange of fire and died later in hospital.