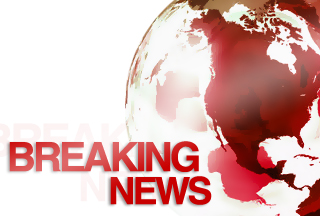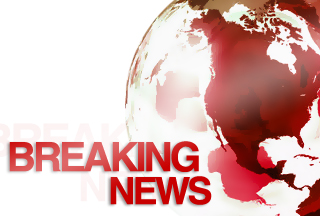 More than 20 people have been killed and over 100 others have been wounded after two explosions hit the southeastern Iranian city of Zahedan in Sistan-Baluchestan Province.
"Two explosions in the front of Zahedan's Grand Mosque have left more than 20 martyrs and over 100 injured," Fariborz Rashedi, the head of Sistan-Baluchestan's emergency unit told IRNA.
The first explosion occurred at 9:20 p.m. local time (1650 GMT) in front of the city's Grand Mosque, and was followed by a second blast within minutes, IRNA said.
Jalal Sayyah, a police official, said emergency forces have arrived at the scene of the incident, adding that an investigation into the incident was underway.
Deputy Interior Minister Ali Abdollahi described the incident as a "terrorist act," Fars news agency reported.