Egypt
Blasts leave nine injured in Egyptian capital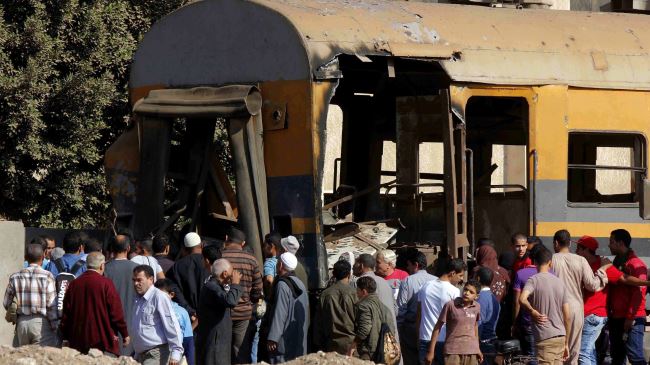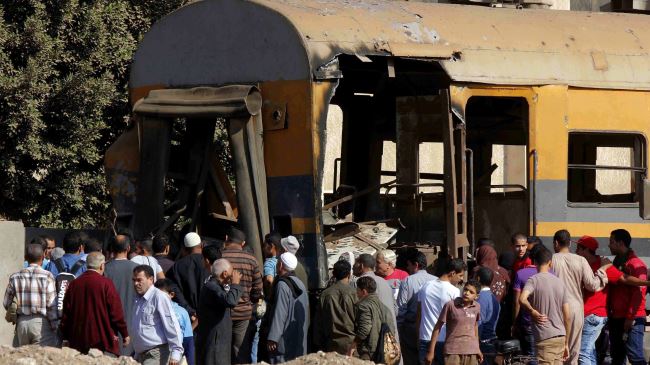 At least nine people, including five police officers, have been wounded in two separate bomb explosions in the Egyptian capital city of Cairo.
Security officials said five officers were injured when a bomb exploded in southern Cairo, striking a small police outpost close to Helwan University on Thursday.
They also added that on the same day, four other Egyptian people were wounded in a "stampede" at Ramsis railway station in central Cairo following a blast inside the compartment of a train.
The security officials further noted that the explosion was triggered by a "sound bomb."
No group or individual has yet claimed responsibility for the attacks.
Meanwhile, three state transport buses, which were empty, were set on fire in separate incidents in Egypt's Nile Delta province of Sharqiya on Thursday.
On November 13, at least 16 people were wounded in a crush on a metro train in Cairo after a bomb went off during rush hour. On November 6, four people, including two Egyptian policemen, were also killed when a bomb exploded inside a train carriage in Menufiya Province north of Cairo.
Egypt has been the scene of numerous bombings and armed attacks since the military-led ouster of the nation's first democratically-elected president, Mohamed Morsi, in July 2013.
Most of the attacks have been carried out in the restive Sinai Peninsula that has long been considered a safe haven for gunmen who use the region as a base for their acts of terror.