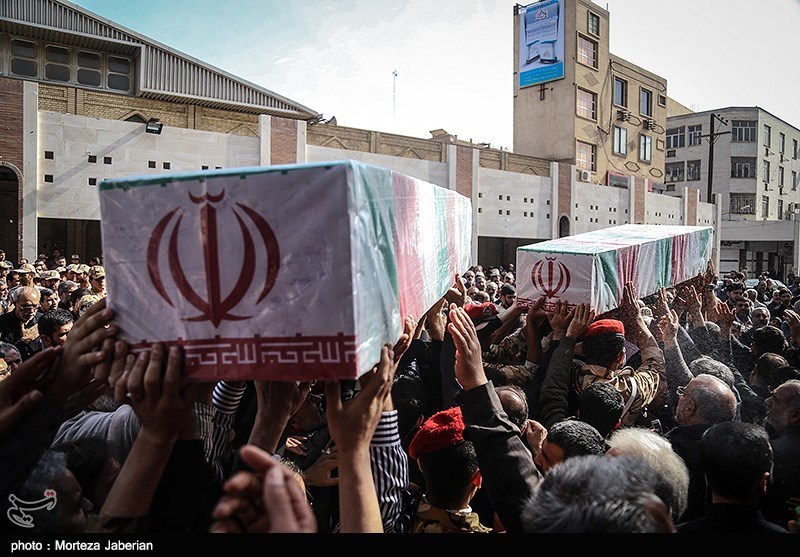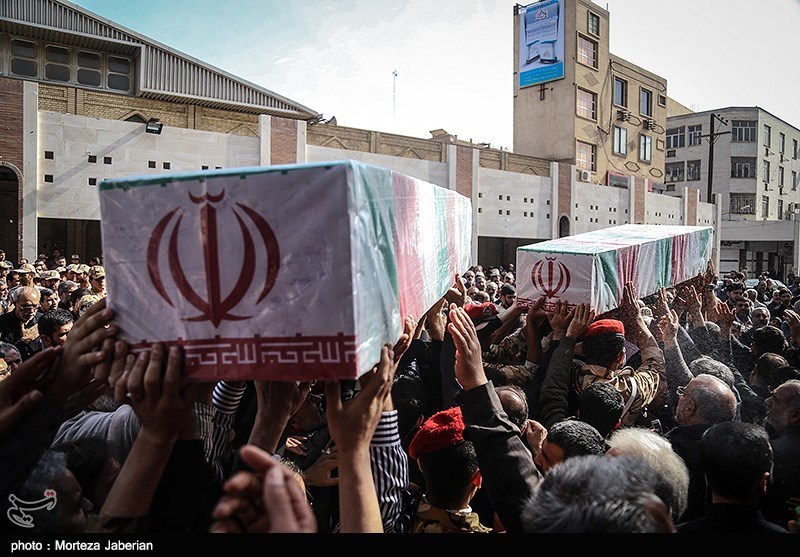 31 Iranian troops whose bones have been recently unearthed some 30 years after the end of the Iraqi imposed war on Iran in the 1980s, will be repatriated from Iraq on July 14, an official announced.
Speaking to Tasnim on Sunday, General Seyed Mohammad Baqerzadeh, commander of the missing in action (MIA) search committee of Iran's Armed Forces General Staff, said the bodies have been discovered in the past few months in the Iraqi Kurdistan region.
He said the bodies will return home from Bashmaq border crossing, west of Iran, adding that funerals will be held in the cities of Marivan, Sarvabad and Sanandaj before the bodies reach Tehran for identification processes.
Iraq, under former dictator Saddam Hussein, invaded Iran on September 22, 1980, imposing a bitter eight-year war on its eastern neighbor.