Afghanistan
Bodies of 4 men kidnapped in Afghanistan's Ghazni recovered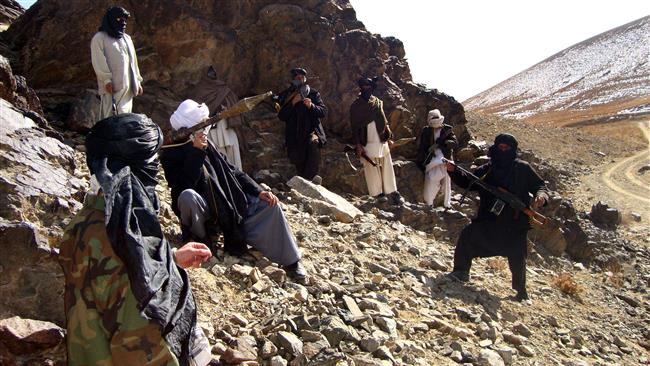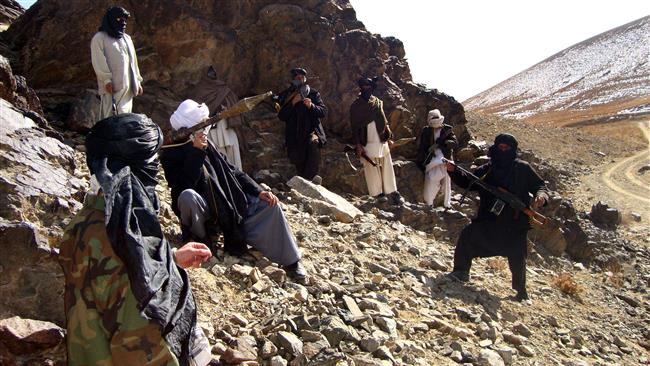 The bodies of four men abducted last week in Afghanistan's eastern province of Ghazni have been found, Afghan authorities say.
According to the officials, the men kidnapped by militants had all been shot dead.
The bodies were spotted in the Nawur district bordering Pakistan, said deputy police chief of Ghazni province Asadullah Ensaf on Wednesday.
He added that three of the men were members of the Hazara Shia community while the other was a Sunni Pashtun.
The Ghazni governor's spokesman Shafiq Nang said that the men were engineers, adding that they had been kidnapped by militants last Thursday.
He, however, did not provide more details about the victims.
Meanwhile, a security official who spoke on condition of anonymity said the engineers were working in the government's construction projects.
The Hazara Shia community has been targeted by the Taliban and other militants in Afghanistan.
In February, masked gunmen kidnapped 30 Hazara men in Zabul province, located in south of Ghazni.
The men were travelling by bus from Iran when they were seized. The gunmen took their money and phones before leaving them.
In April, four Hazara farmers were also kidnapped in Ghazni province as they were buying livestock in the local market. They were beheaded by the gunmen after local authorities rejected the kidnappers' demands to release comrades of the militants who were held by the government.
Last month, 11 Hazaras were also kidnapped in the northern province of Baghlan. The abductees were released later.
Hazaras currently make up nine percent of Afghanistan's estimated 31-million-strong population.