Africa
Boko Haram attacks Nigerian market: Reports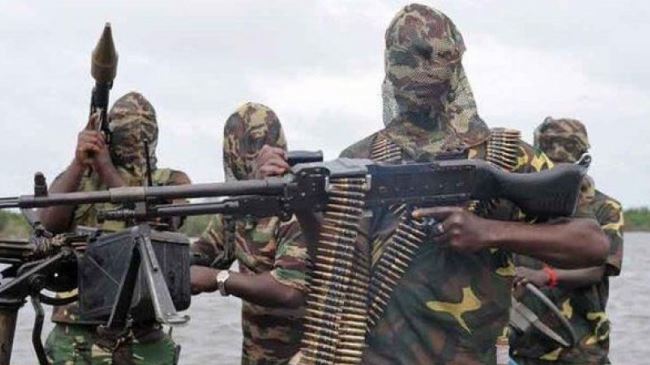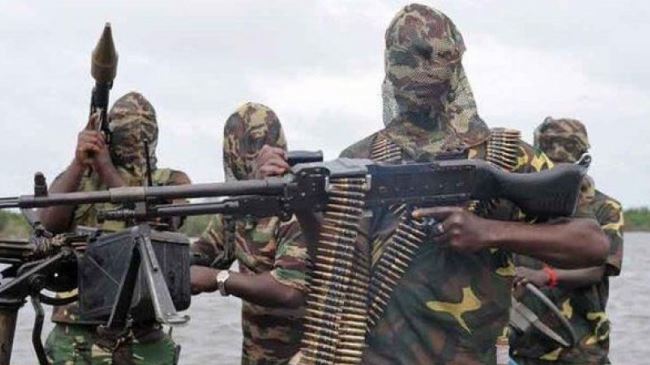 Takfiri Boko Haram militants have reportedly attacked a market outside the key northeastern Nigerian city of Maiduguri, with reports saying that a number of people have been killed.
Locals said on Saturday that about 50 gunmen on motorbikes stormed the market located in Ngom village, some 20 kilometers (12.5 miles) from the Borno State capital, late Friday.
Witnesses say the Boko Haram militants fired indiscriminately on the market and killed many people. The deaths have not been confirmed.
Reports also say that Nigerian soldiers and local fighters from Maiduguri returned fire.
"The soldiers and the civilian succeeded in killing dozens of the Boko Haram fighters but many of them escaped into the bush," Tanimu Goni, a local who fled to Maiduguri, said.
The attack came shortly after Nigerian army soldiers killed more than 80 Boko Haram militants in the northern town of Konduga.
Boko Haram has claimed responsibility for many deadly gun and bomb attacks in various parts of Nigeria since the beginning of its militancy in 2009. Over 10,000 people have so far been killed in the assaults.
Boko Haram, whose name means "Western education is forbidden," says its goal is to overthrow the Nigerian government.
According to the United Nations High Commissioner for Refugees (UNHCR), nearly 650,000 Nigerians have fled their homes due to Boko Haram violence and are displaced inside the country, while thousands more have taken refuge in neighboring countries.