Africa
Boko Haram child bombers surge 11-fold in one year: UN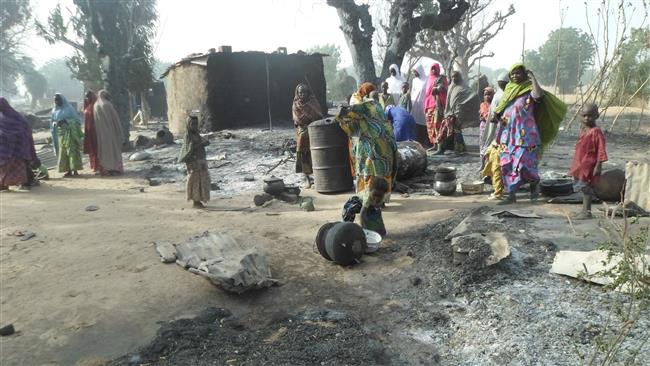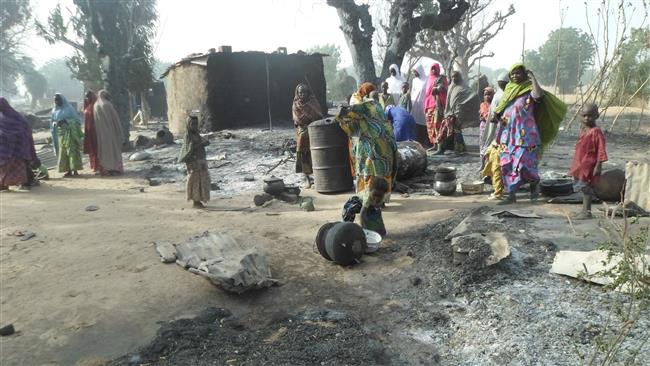 Boko Haram is turning to children to carry out its acts of violence, the UN says, warning that the number of kids used as bombers by the Takfiri terrorist group has soared 11-fold over the past year.
The number of child bombers involved in "attacks in Nigeria, Cameroon, Chad and Niger has risen sharply over the past year, from four in 2014 to 44 in 2015," the United Nations Children's Fund (UNICEF) said in a report published on Tuesday.
The report, entitled "Beyond Chibok," also said that one of every five bombers deployed by Boko Haram in the past two years has been a child.
Girls make up over 75 percent of children used in bomb attacks, the report added.
Manuel Fontaine, the UNICEF regional director for west and central Africa, said those children are "victims, not perpetrators," adding, "Deceiving children and forcing them to carry out deadly acts has been one of the most horrific aspects of the violence in Nigeria and in neighboring countries."
Cameroon has the highest rate of attacks involving children, who can be as young as eight, the report noted.
Boys are forced to attack their families in a show of loyalty to Boko Haram, while girls are exposed to sexual abuse and forced marriage, according to the report.