Africa
Boko Haram kidnaps 40 boys, men in northeast Nigeria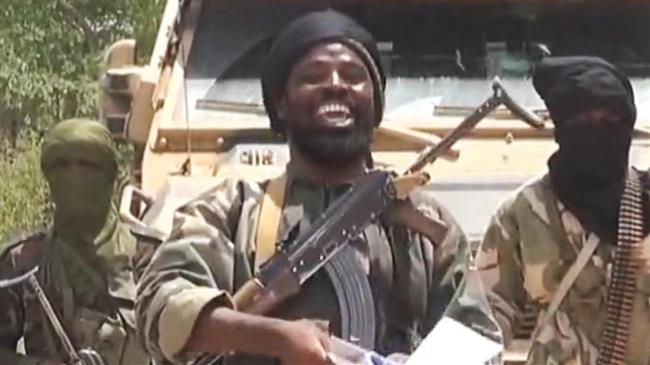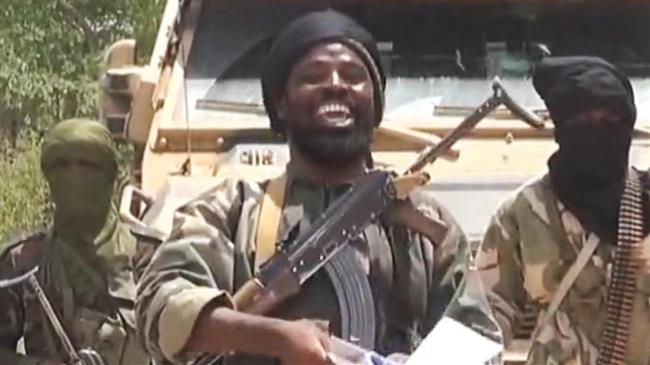 Takfiri Boko Haram militants have kidnapped 40 boys and young men in a remote village in the northeast of Nigeria, witnesses say.
A number of Boko Haram militants attacked the Malari village in the morning and took away the males, aged between 10 and 23, into a nearby forest, residents who fled the isolated village said on Saturday.
The residents who has fled the attack arrived in Maiduguri, the capital of Borno State, late on Friday.
"They came in pick-up trucks, armed with guns, and gathered all the men in the village outside the home of the village chief, where they preached to us before singling out 40 of our boys and taking them away," a resident who escaped said, adding that the abductees are believed to have been taken away to be used as militants.
Since the beginning of its operation five years ago, Boko Haram militants have raided a number of towns and villages in Nigeria, kidnapping hundreds of people. Their attacks have also left many others killed or displaced.
In April 2014, Boko Haram militants kidnapped 276 students from their secondary school in the northeastern town of Chibok. Reports say 57 of the girls managed to escape, but 219 are still missing.
Nigeria's military and government have been criticized for their failure to secure the release of the schoolgirls.
Boko Haram, whose name means "Western education is forbidden," says its goal is to overthrow the Nigerian government.