Africa
Boko Haram kills 7, abducts about 30 in Cameroon, Nigeria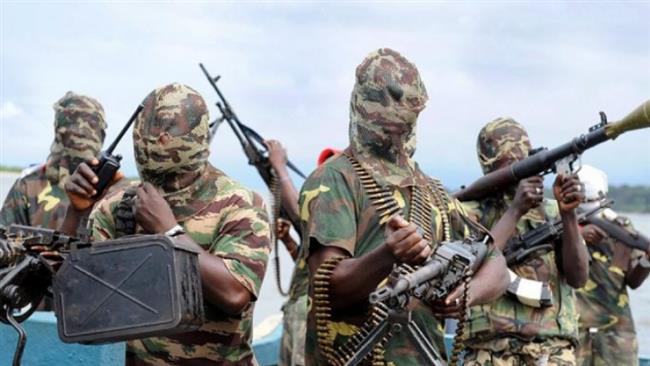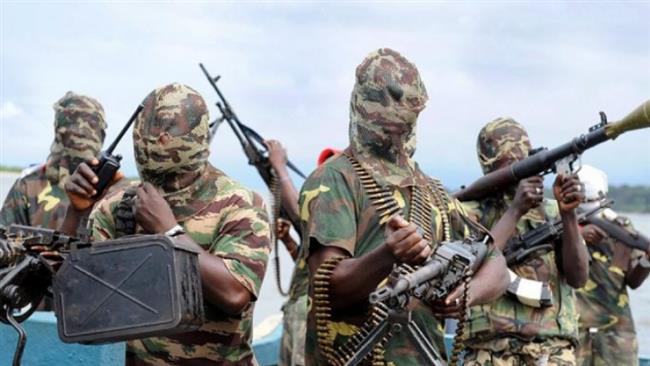 Boko Haram Takfiri terrorists have abducted nearly 30 people, including eight Cameroonian young girls, and killed seven others in two separate bus hijackings in Cameroon and Nigeria.
Residents in northern Cameroon said on Tuesday that the Nigeria-based militants hijacked a bus in an area about 11 miles (18 kilometers) from the border on Sunday, killing seven people and abducting eight young girls.
Chetima Ahmidou, the principal of a school in the area, said the bodies of the victims had been abandoned near Cameroon's border with Nigeria.
The kidnapped girls, aged between 11 and 14, were taken back to Nigeria by the terrorists, Ahmidou added.
In another attack on the same day across the border in Nigeria, the militants held up a bus in Akada-Banga village of Bama district and ran away with about 20 hostages, including women and children, according to an intelligence officer who spoke on condition of anonymity.
Boko Haram has intensified its attacks in Cameroon and Niger over the past week after the two countries together with Benin and Chad, Nigeria's other neighbors, pledged to create an 8,700-strong force to fight the militancy, which has been spilling over beyond the country's borders.