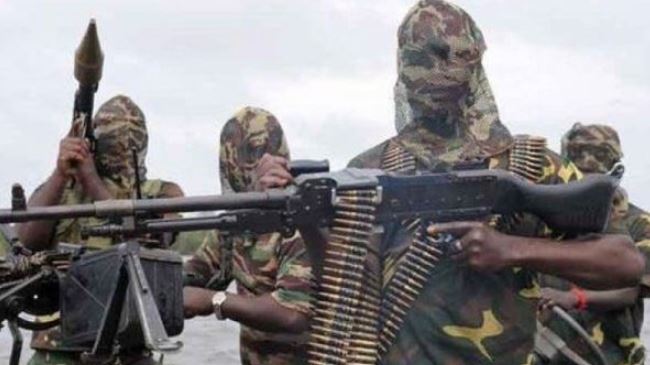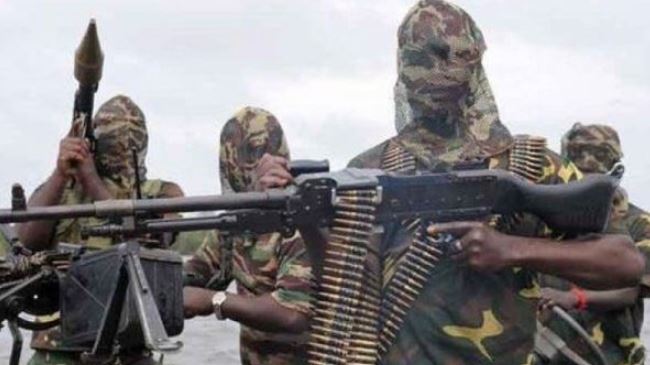 Boko Haram Takfiri militants have killed four people in a village in northern Cameroon.
The Takfiri militants attacked the village of Ganse on Thursday.
"They shot three people and slit the throat of another," said a local leader.
"The people killed were buried (on Friday) morning and we are looking for ways to leave the village because our security is no longer guaranteed."
Boko Haram also clashed with Cameroonian soldiers in the village of Assighassia. Two members of Boko Haram were killed and a Cameroonian soldier was injured in the clashes, according to Cameroon police officials.
In July, the Boko Haram militants raided the village of Kolofata. Several people were killed and a number of villagers were kidnapped, with some still missing.
Thousands of Nigerians have fled to northern Cameroon in recent weeks in the wake of advances by Boko Haram.
According to the UN Refugee Agency, almost 650,000 Nigerians have been forced from their homes by Boko Haram attacks and are displaced inside the African country, while thousands more have taken refuge in neighboring states.
The group has claimed responsibility for many deadly shooting attacks and bomb blasts in various parts of Nigeria since the beginning of its operations in 2009. More than 10,000 people have so far been killed in the attacks.
Boko Haram, whose name means "Western education is forbidden," says its goal is to overthrow the Nigerian government.
On April 14, Takfiri Boko Haram militants kidnapped 276 students from their secondary school in the northeastern town of Chibok. Reports say 57 of the girls managed to escape but 219 are still missing.