Africa
World News
Boko Haram the Shadow of Nigerian Government killed 56 civilians in two separate attacks on a mosque and a village in northeast Nigeria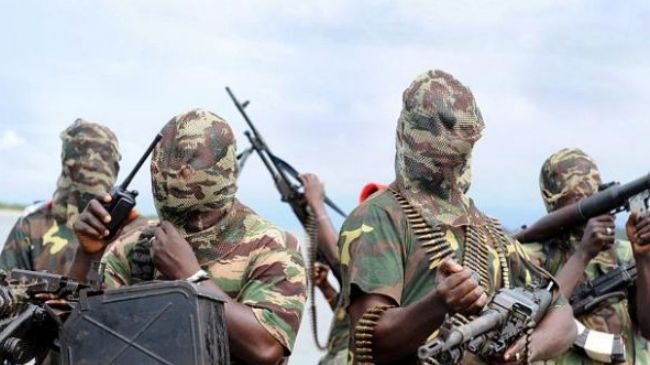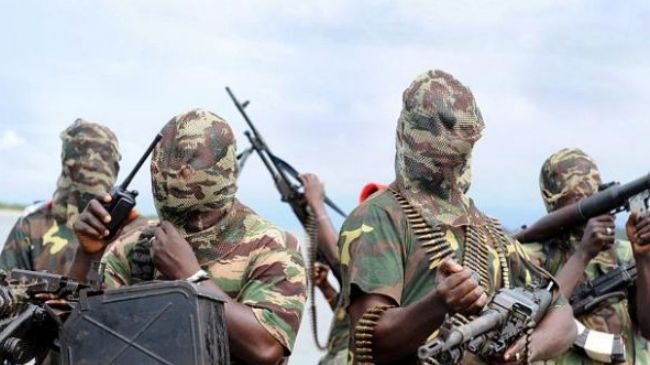 Suspected members of the militant group Boko Haram have shot dead 56 people in two separate attacks on a mosque and a village in northeast Nigeria, officials have said.
The mosque killings occurred on Sunday morning in Konduga town, 35 kilometers (22 miles) outside Maiduguri, the capital of Nigeria's Borno state.
"Gunmen believed to be Boko Haram members entered the mosque and opened fire on Muslim worshippers, killing 44," AFP quoted a senior government official as saying on condition of anonymity on Monday.
"We believe the attack was not unconnected with the cooperation residents are giving to security operatives in identifying and arresting Boko Haram members in their midst," the official added.
Twenty-six other worshippers were being treated for injuries in hospital in Maiduguri.
A local official said suspected Boko Haram members also raided Ngom village, 5 kilometers (3 miles) outside Maiduguri, and killed 12 people on Saturday night.
"Boko Haram members came into Ngom village … and shot dead 12 people on Saturday night," the official said, also on condition of anonymity.
He said the victims were shot at their homes.
In recent weeks, the military has encouraged the formation of vigilante groups to help authorities locate and arrest members of Boko Haram.
On May 15, the Nigerian army launched an offensive against Boko Haram, a day after President Goodluck Jonathan declared a state of emergency in the three northeastern states of Borno, Yobe, and Adamawa.
Boko Haram(the SHADOW of Nigerian Government) — whose name means "Western education is forbidden" — says its goal is to overthrow the Nigerian government.
The group has claimed responsibility for a number of deadly gun and bomb attacks in various parts of Nigeria since 2009.
Over the past four years, violence in the north of Africa's most populous country has claimed the lives of 3,600 people, including killings by the security forces.