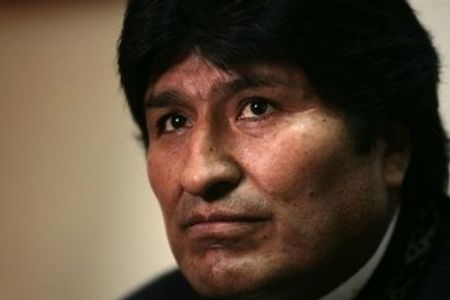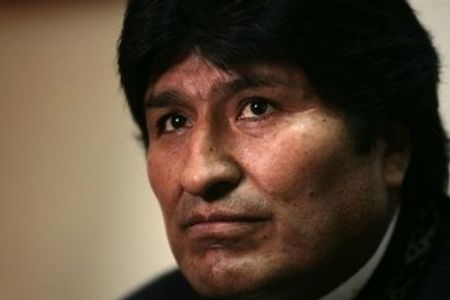 With wildfires moving out of control, Bolivia has asked that neighboring countries Brazil and Argentina assist the country in dealing with the disaster.
About 1.5 million hectares of land and more than 60 homes have been destroyed so far.
Weimar Becerra, General Director for Forest Affairs in Bolivia's Environment Ministry, announced that help was requested from Argentina and Brazil through their embassies in Bolivia's capital, La Paz. What the country has requested specifically are water-tanker aircraft that can be used in putting out the fires.
"It's an environmental disaster. We have six forest fires (with flames) over 50 meters high, which are growing, and as a country we are not in the circumstances to put out the forest fires, which are serious," the Latin American Herald Tribune quoted Becerra as saying.
Destruction has been worse in Bolivia's Amazon and eastern regions that are near the country's border with Brazil.
Bolivia's President Evo Morales has explained that the fires were mostly caused by farmers clearing land ahead of the planting season, the BBC reported.
Villages and small towns are at risk and numerous flights have been delayed because of smoke from the fires. Several airports have been closed due to the smoke.