Palestine
Bolivia declares Israel terrorist regime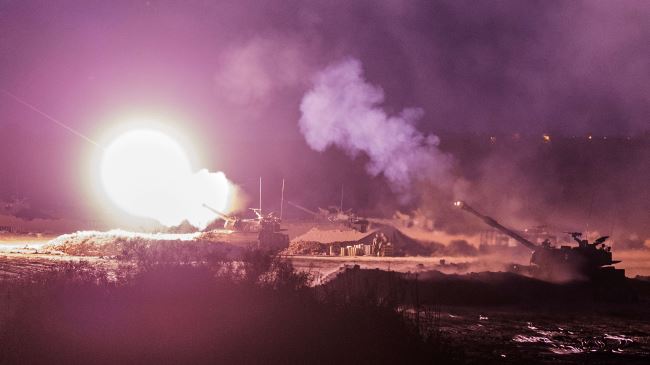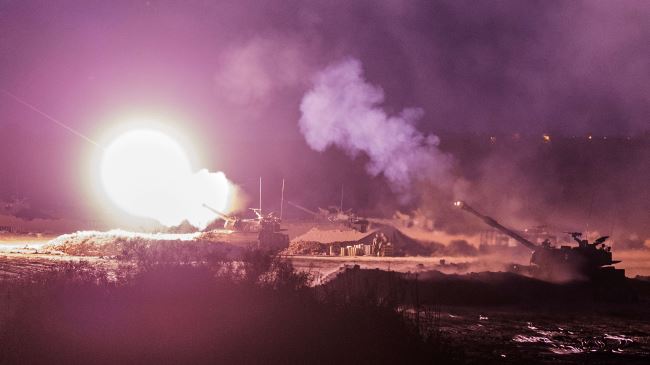 Bolivia has declared Israel a "terrorist state" and revoked a visa exemption agreement with Tel Aviv in protest at the ongoing Israeli attacks on the besieged Gaza Strip.
The move "means, in other words, we are declaring (Israel) a terrorist state," President Evo Morales said during talks with a group of educators in the city of Cochabamba on Wednesday.
Morales added that the Israeli offensive shows "that Israel is not a guarantor of the principles of respect for life and the elementary precepts of rights that govern the peaceful and harmonious coexistence of our international community."
Signed in 1972, the visa exemption agreement has allowed Israelis to travel freely to Bolivia without a visa.
Earlier this month, the Bolivian president called on the UN High Commissioner for Human Rights to prosecute Israel for "crimes against humanity."
The move came as a fresh Israeli airstrike on a busy market near Gaza City killed at least 17 people and injured dozens of others earlier in the day.
More than 1,300 Palestinians have been killed and thousands of others injured by the Israeli regime's offensive against the coastal sliver since July 8.
The Ezzedine al-Qassam Brigades, the military wing of the Palestinian resistance movement Hamas, has been launching retaliatory attacks against Israel.