Latin America
Bolivian ex-President Evo Morales returns from exile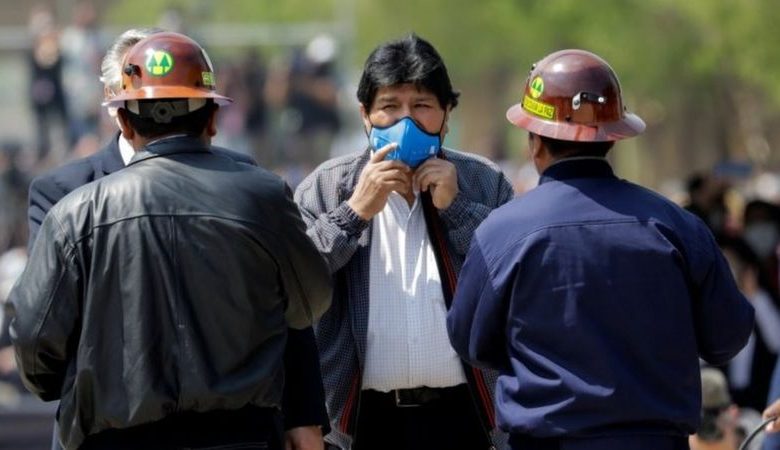 The former president of Bolivia, Evo Morales, has crossed from Argentina into Bolivia almost a year after he went into exile.
Mr Morales resigned and left Bolivia in November 2019 amid mass protests over allegations of vote rigging in the presidential election.
He said he would return to Bolivia if his Mas party won the re-run of the election, which it did on 18 October.
The former president was received by hundreds of supporters at the border.
Morales was Bolivia's first indigenous president and led the country for almost 14 years.