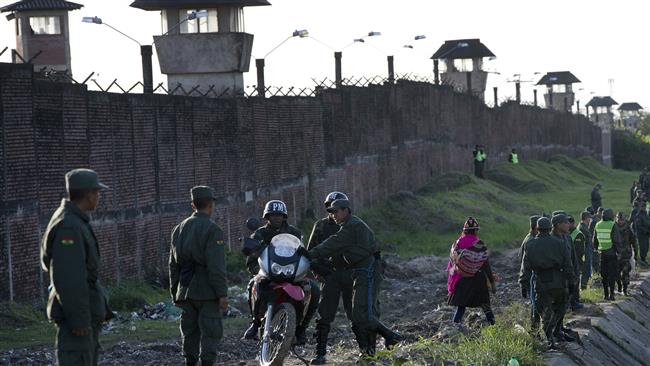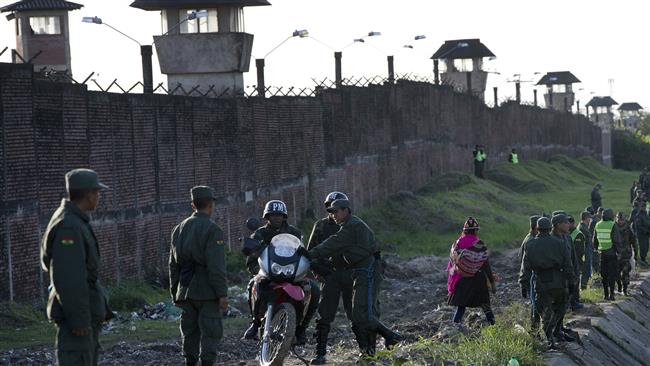 Inmates at one of Bolivia's most dangerous prisons have ended their hunger strike after reaching an agreement with prison officials over increasing their food payments.
Prisons National Director Jorge Lopez said that approximately 500 prisoners cancelled their food strike on Thursday after accepting an adjustment to their daily food budget and other benefits.
The 50-year-old Palmasola maximum security prison, with about 5,000 prisoners, is said to hold about ten times more inmates than its capacity.
The prisoners went on hunger strike three days ago to protest their short daily food budget.
Some prisons in the South American country have kitchens and employ prisoners or staff to prepare their own food, while many use staff from on-site catering companies and charge money for the food.