Syria
Bomb attack hits Marja district of Syrian capital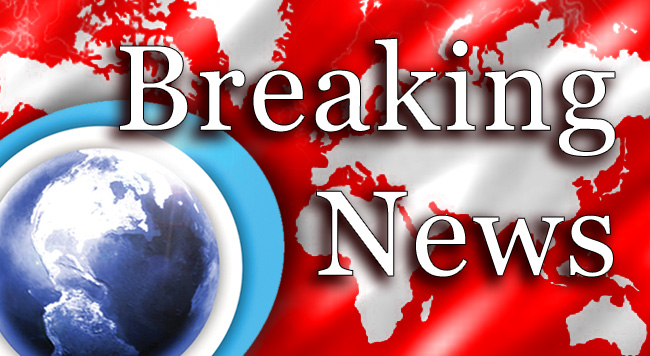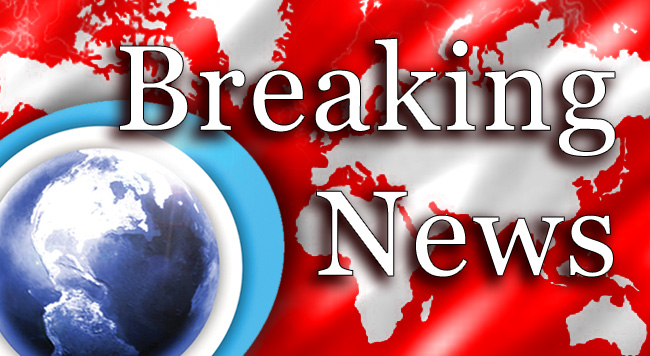 The Syrian state TV says a bomb has struck the Marja district of the capital, Damascus.
The attack comes as the Syrian security forces killed a large number of foreign-sponsored terrorists in the northwestern city of Aleppo on Saturday.
The Syrian army says its forces have also taken control of a large part of the central neighborhood of Bab al-Hadid in Aleppo.
Syria has been the scene of unrest since March 2011. Because the presence of armed groups who are supported, financed and armed by Washington, Tel Aviv, Ankara, London, Paris, Berlin and certain Arab regimes.
The US has not objected to its allies aiding rebel groups, and is rather facilitating the arms flow on the Turkey-Syria border, according to a Washington Post report in May.
The CIA's ability to operate inside Syria was hampered severely by the decision to close the US embassy in Damascus earlier this year, officials said.
The US administration is exploring ways to expand non-lethal support to Syrian opposition groups, officials told the Washington Post.