Pakistan
Bomb attack kills 12 in southwestern Pakistan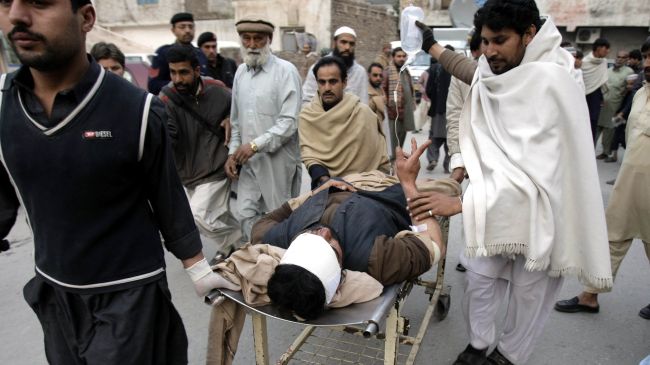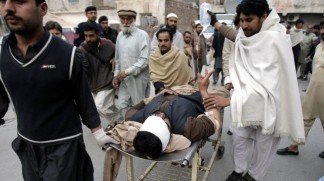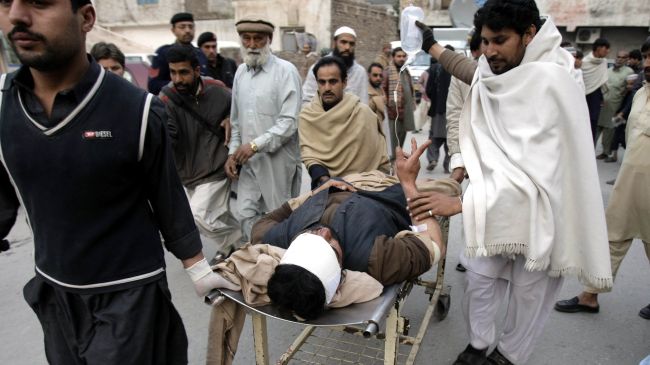 A bomb attack targeting security forces in southwestern Pakistan has left at least 12 people dead and nearly two dozen others wounded, police officials say.
A Pakistani police source said on Thursday the bomb, which was planted in a car parked along a road, tore through a vehicle transporting security forces on the outskirts of the city of Quetta, the capital of Balochistan Province.
There has been no claim of responsibility for the bombing. However, pro-Taliban militant groups are often blamed for bomb attacks in Pakistan.
Pakistan has experienced unrelenting violence since the country joined an alliance with the United States in Washington's so-called war on terror.
Thousands of people have subsequently lost their lives in bombings and other attacks. The violence has seen a sharp rise since late 2009.