Iraq
Bomb attacks in Iraq kill eight, injure 25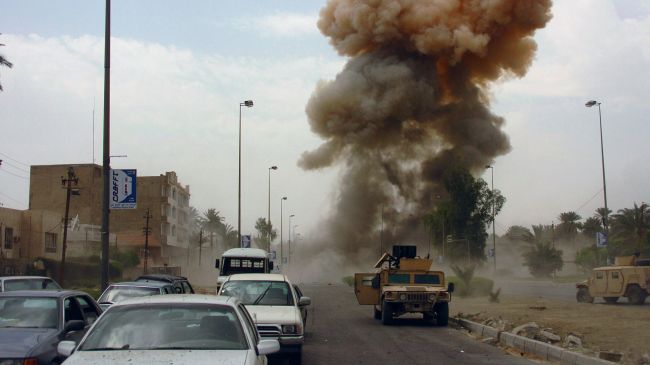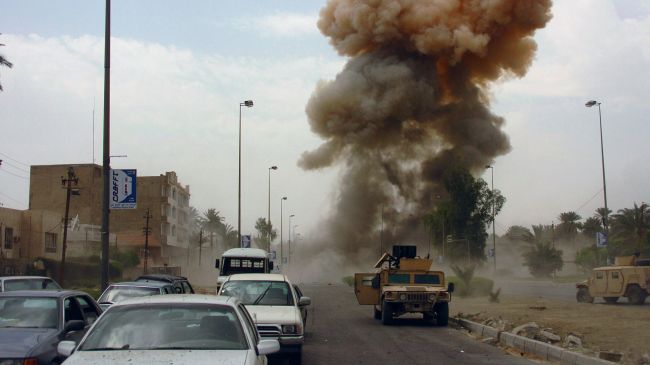 At least eight people have been killed and 25 others wounded in a series of bombings in Iraq, as the country prepares for parliamentary elections later this month.
In the deadliest attack on Wednesday, a bomber detonated his explosives in the town of Riyadh, about 300 kilometers (180 miles) northwest of the capital, Baghdad, killing five army recruits and wounding 14 others, police Col. Fatah Rasheed said.
The recruits were waiting in line at the gate of a military base to apply for jobs early in the morning, he added.
In another incident, a bomb explosion killed two people and wounded six on a commercial street in the town of Madain, about 20 kilometers (14 miles) southeast of the capital, police said.
In western Baghdad, police said a bomb blast on a busy street killed one person and wounded five.
Medical personnel confirmed all the casualty figures.
The string of fatal bombings comes as Iraq begins preparing for the parliamentary elections slated for April 30.
Experts and politicians say terrorist groups such as the so-called Islamic State of Iraq and the Levant (ISIL) are coming to Iraq from neighboring Syria and Saudi Arabia to undermine security in the country.
According to reports, nearly 2,200 people have been killed in acts of violence in Iraq so far this year.
The United Nations says about 400,000 people have been displaced this year due to the ongoing violence in Anbar, expressing "grave concern" about the presence of al-Qaeda-inspired militants in the western province.