Iraq
Bomb attacks kill 4, injure 11 security forces in Baghdad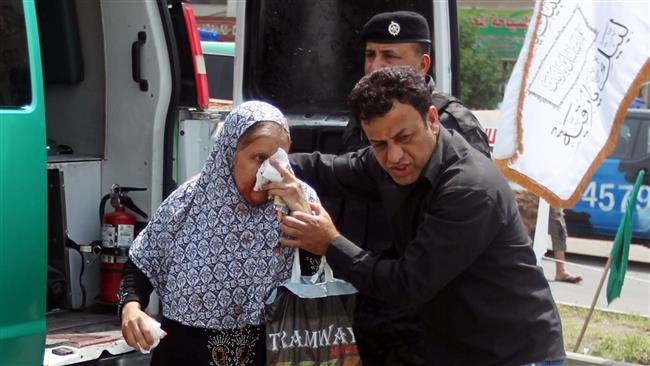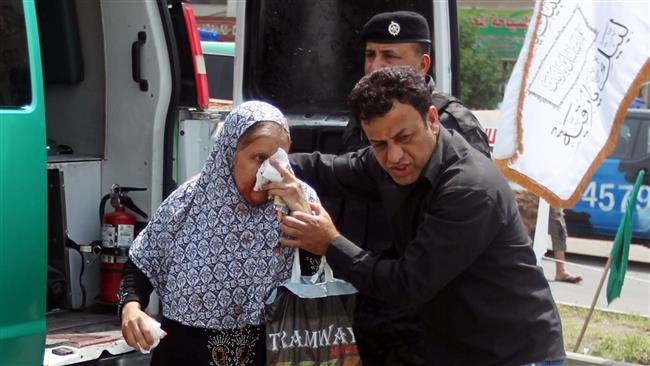 Bomb attacks in Iraq have killed at least four people, including security forces, and injured 11 others in the capital, Baghdad.
Twin bomb attacks killed at least two security forces and injured six others at a military checkpoint in Al-Madaen in the south of Baghdad on Friday, according to a report by Alforat News.
Separately, an improvised explosive device went off in the Seyyed Abdullah district in southern Baghdad, claiming the lives of two Iraqi civilians and injuring five other people, according to Iraqi security forces.
No group has claimed responsibility for the attacks as of now.
On June 10, at least 18 people lost their lives and more than a dozen others sustained injuries when two separate car bomb attacks targeted security personnel in Baghdad's northern neighborhood of al-Shu'ala and the town of al-Karma, located 48 kilometers (30 miles) west of the capital.
A total of 1,031 people were killed and another 1,684 wounded in acts of terrorism, violence and armed conflict in Iraq back in May, according to the UN Assistance Mission for Iraq (UNAMI).
The northern and western parts of Iraq have faced violence since the Takfiri ISIL terrorist group launched an offensive through Iraqi territory in June last year.
Iraqi army troops joined by volunteer fighters have engaged in operations to flush the militants out of the areas they have seized.