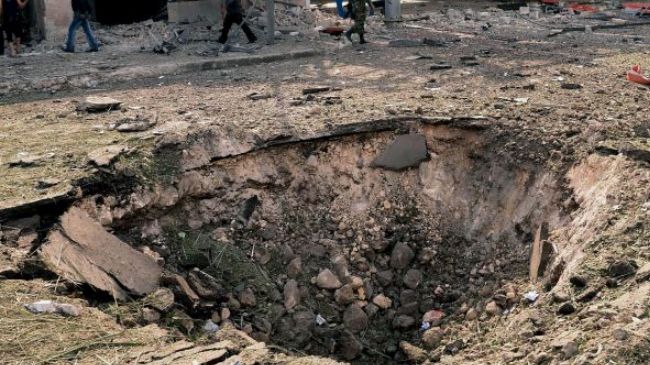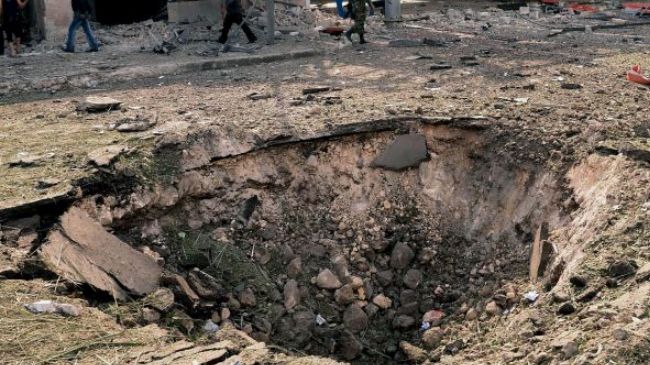 A bomb explosion has targeted a police headquarters in the Syria's northern city of Aleppo, causing several casualties.
Details including the exact number of casualties from the blast on Wednesday have not been released yet.
Damascus holds foreign-backed militants operating in the country responsible for such attacks, accusing them of resorting to such violence due to repeated losses they have suffered at the hands of Syrian forces.
This comes a day after the Syrian army regained full control of the village of Sheikh Najjar and the strategic Ghali Hill on the outskirts of Aleppo. A large number of foreign-backed militants were killed in the offensive.
Last month, the Syrian government announced that its forces had regained complete control of Aleppo's al-Nakkarin, al-Zarzour, al-Taaneh, al-Subeihieh and Height 53 from foreign-backed militants.
Syria has been gripped by deadly violence for nearly three years.
According to reports, the Western powers and their regional allies — especially Qatar, Saudi Arabia, and Turkey — are supporting the militants operating inside Syria.