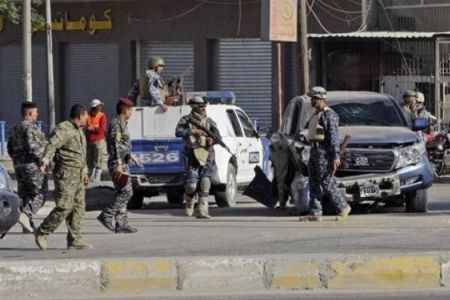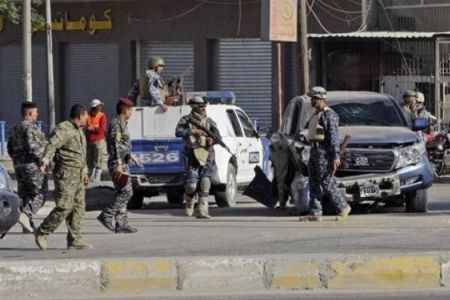 Several people, including seven Iranians pilgrims, have been killed and dozens more injured in bomb attacks across Baghdad, Iraqi security officials say.
On Saturday, five bombing attacks hit the capital of Iraq, killing around 50 people and wounding 160 others.
The first incident occurred in the Kadhimiya district of Baghdad, killing five Iranians and left at least 18 people wounded, Reuters quoted Iraqi security sources as saying.
In another attack in the northwestern Shula district, a car bomb hit a bus in which two Iranians died and 28 people were wounded.
Meanwhile, more than six people lost their lives and 42 others sustained injury in a car bomb explosion in the south Baghdad neighborhood of Bayaa, an interior ministry official said.
A roadside bomb exploded near Oqba bin Nafia square in Baghdad's central commercial district of Karrada and killed one person and wounded eight others.
Last month, twin bombings targeted Iranian pilgrims, killing at least 13 people in the holy Iraqi cities of Karbala and Najaf.
In the first attack, a bus carrying pilgrims was hit by a bomb in the Touirij town near Karbala in central Iraq, killing at least 10 people and injuring another 38.
In the second incident, a car bomb was detonated near the buses transporting Iranian pilgrims in the city of Najaf, killing at least three people and wounding 10 others.
Every day, the Shia shrines, mainly the ones in the two cities of Karbala and Najaf, host hundreds of pilgrims from the neighboring Iran.