Turkey
Bomb blast kills 9, injures 50 in southeast Turkey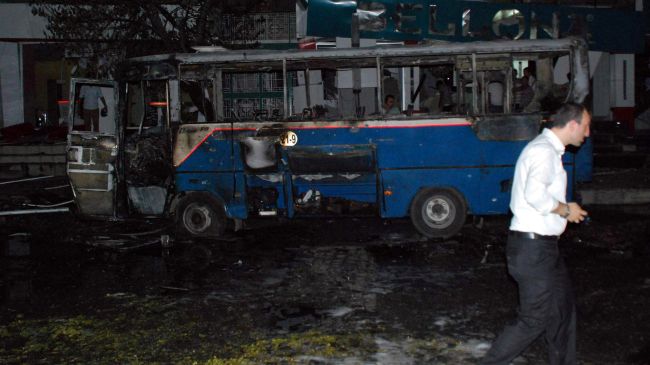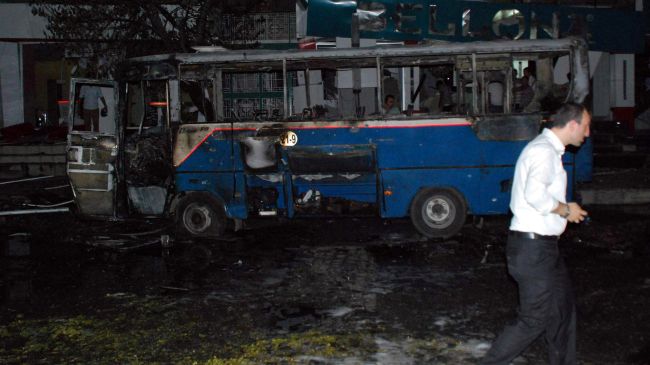 A car bomb explosion has left at least eight people dead and 50 more injured in the center of the southeastern city of Gaziantep in Turkey.
The blast occurred near a police station on Monday. Several vehicles, including a city bus, were also burnt in the incident.
The mayor of Gaziantep, Asim Guezelbey, confirmed the death toll.