Pakistan
Bomb blast outside church in Peshawar kills 53 Pakistanis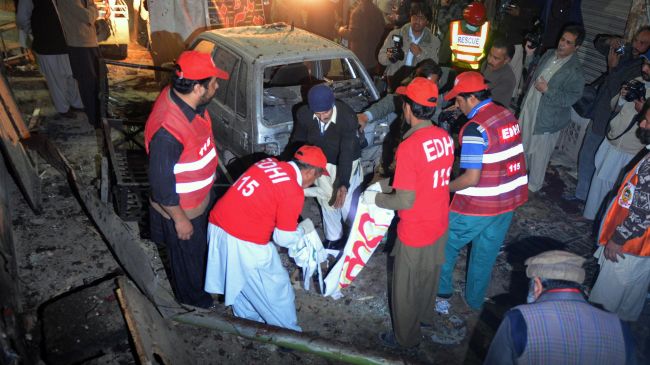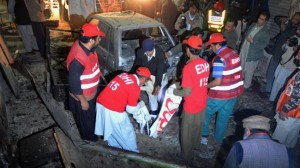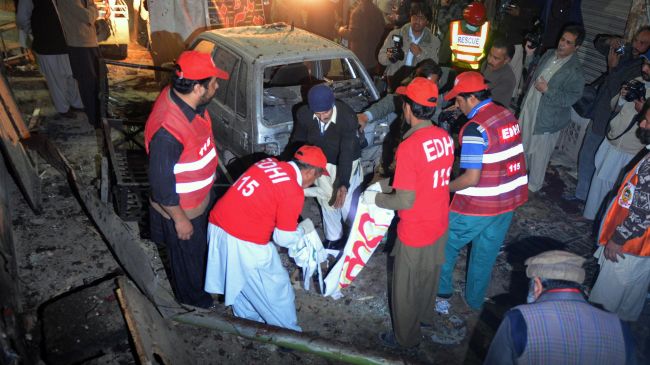 Fifty-three people have been killed in a bombing outside a church in Pakistan's northwestern city of Peshawar.
Officials say the attack was carried out in the city's Kohati Gate District on Sunday. Two bombs exploded as worshippers were coming out of Sunday services at the historic Pakistan Church.
Local officials said that some 100 people including women and children were also injured in the attack.
No group has claimed responsibility for the bombing, but hard-line militants have been blamed for previous attacks on Pakistan's Christian minority.
Thousands of Pakistanis have lost their lives in bombings and other militant attacks since 2001, when Pakistan entered an alliance with the United States in the so-called war on terror.
Thousands more have been displaced by the wave of violence and militancy sweeping across the country.