Afghanistan
Bomb blast outside school kills 25 Afghans in Kabul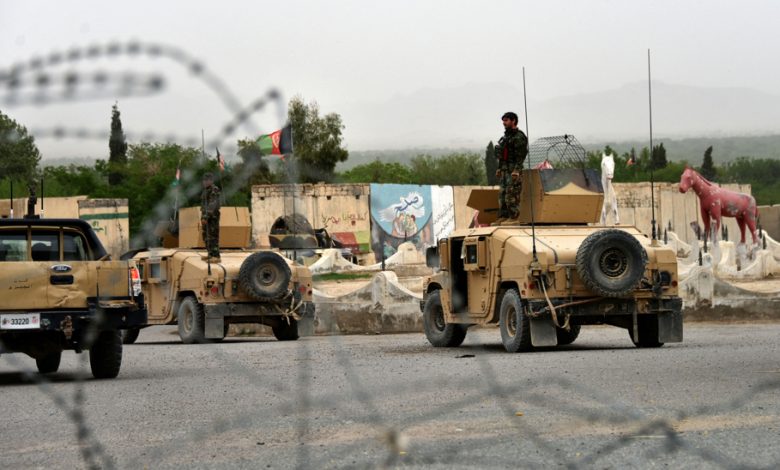 At least 25 people have been killed in a bomb explosion outside a school in the Afghan capital, Kabul.
The blast occurred in the Shia majority neighborhood of Dasht-e-Barchi, western Kabul, on Saturday.
"Sadly, 25 martyrs and 52 wounded people have been evacuated to hospitals from the site," said Afghan Interior Ministry spokesman Tareq Arian.
The Taliban militant group condemned the attack that targeted civilians. It denied any responsibility.
The Daesh Takfiri terrorists have previously claimed attacks against the Shia community in the same area.
Kabul is on high alert as the United States has begun to pull out its troops from the country.
Washington kicked off the final stage of the withdrawal last week. Military officials have suggested the process could be completed by as early as July 4.
NATO pushes US to delay withdrawal
Citing US officials, the Wall Street Journal reported on Friday that European allies of the United State are pushing for a delay in the pullout process, so that they could have enough time to leave Afghanistan.