General
Bomb blast outside Somali presidential palace kills seven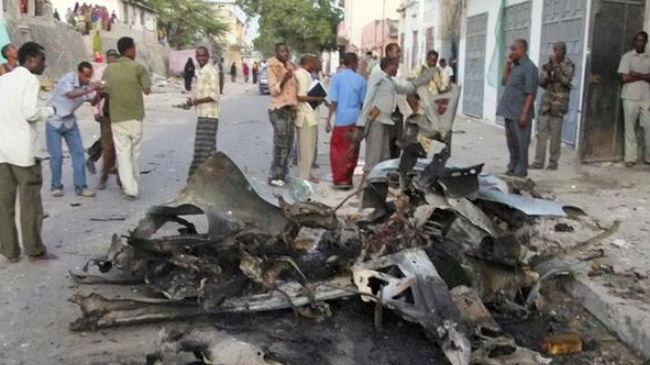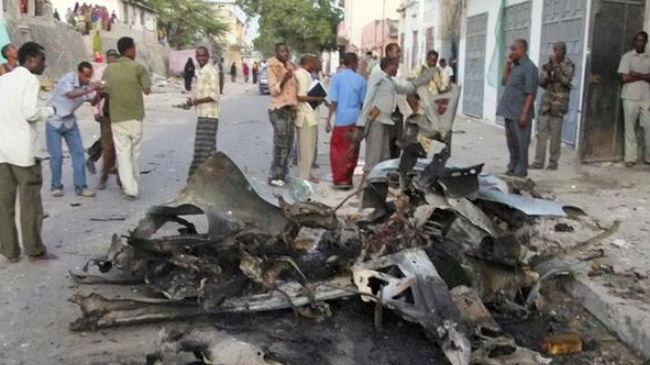 A bomb blast outside the presidential palace in the Somali capital, Mogadishu has left at least seven dead and 15 others injured, Press TV reports.
A bomber detonated an explosive vest at the entrance of the house of Somali Parliament Speaker Sharif Hassan Aden and in front of the Somali presidential compound on Wednesday.
It was not immediately clear if President Sharif Sheikh Ahmed, who was in Ethiopia on Tuesday, was back in the country at the time of the explosion.
Al-Shabab fighters have claimed responsibility for the attack.
There are conflicting reports about how the explosion occurred. Some eyewitnesses saying it was carried out by a bomber in military uniform.
Al-Shabab fighters have been fighting Somali government troops and African Union peacekeepers in and around the capital Mogadishu since 2006.
African Union force in Somalia comprises troops from Djibouti, Burundi, and Uganda.